Chang's Chinese Natural Therapy
Acupuncturist in Woodcroft
Chang's Chinese Natural Therapy
Acupuncture Woodcroft 
Visit Chang's Chinese Natural Therapy if you're looking for an effective alternative to Western medicine. Traditional Chinese medicine works by treating medical conditions that arise from imbalances within the body. We bring the body to a natural equilibrium through improving the body's circulation and reducing toxins. It's about treating your body as a whole, rather than just the single symptom. Acupuncture and Chinese herbal medicine are the two most common ways to achieve this. Don't worry about acupuncture hurting you. The thin needles should only feel like a little mosquito bite. You might not even feel anything at all. If you live in Woodcroft, we're your local team of acupuncturists. Call Chang's Chinese Natural Therapy today on 8387 0319. We specialize in general acupuncture, pain management, digestive problems, pregnancy support, and Chinese herb medicine.
Are you bloated or experiencing nausea?
Acupuncture has long been an effective way to treat bloating and stomach issues. In Chinese medicine, bloating and indigestion indicates that the qi in the abdomen is obstructed. By improving the flow and regulating the functions of the digestive organs, you can relieve this issue. Herbal formulas can also aid your recovery.
Our Services
Many years of experience 
We offer Traditional Chinese Medicine and acupuncture
We can help you Chinese herbal therapy
Highest standard of quality & service
The friendliest team you will meet
Prices that can't be beaten
Monday to Friday 9:00am – 5:00pm
Use holistic health strategies to fix health issues
Acupuncture and Chinese herbs can fix a myriad of health problems. It's best to come in and see us talk through your concerns. We'll tailor a treatment plan based on your needs.
Here are some of the issues we use acupuncture for:
Allergies
Insomnia
Depression
Headaches
Hypertension
Inducing labour
Knee pain
Neck & lower back pain
Morning sickness
Nausea & vomiting
Rheumatoid arthritis
Sciatica
Sprain
Stroke
Anxiety
Digestion
Chemo side effects
Hot flashes.
Insomnia & sleep issues
Acupuncture therapy helps you sleep and improves the effectiveness of other natural sleep treatments. The great thing about Chinese medicine is you're not relying on harmful drugs or sleep medications just to get a good night's rest. It's important to be honest with your acupuncturist about your sleep issues. The treatment is about more than just needles. You have to be comfortable with the person who's healing you. You'll get more out of the experience if they understand your body and mind. This form of Chinese medicine is designed to empower you and help you take control of your body.
Acupuncture is powerful and can be used to heal your body. Our clinic is close to you in Woodcroft SA 5162. Book in your first consultation with us today on 8387 0319.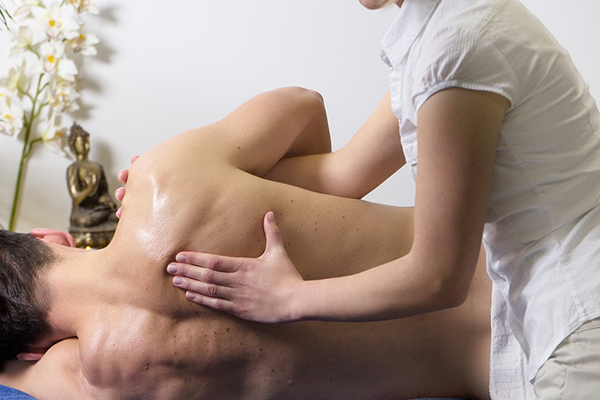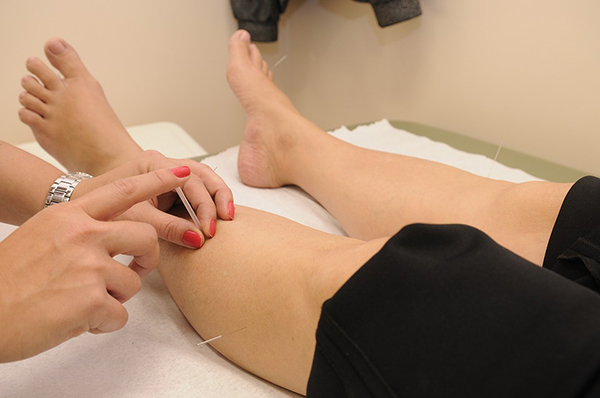 You can also find us below: