Electricians in Wlakley Heights
Protected Electrical Services
Electricians Walkley Heights
Protected Electrical Services – your local, reliable and experienced team of technicians. Call us for all types of work including repairs, maintenance, and new installations. We provide a high-quality service with a focus on safety and attention to detail. Many homeowners and businesses use us to complete their safety switches, smoke alarms, renovations and extensions, and downlight installations. No job is too big or small for us, so get in touch today. We'll come out to your Walkley Heights home.
Your local electrical team
Book an electrician with us. Our prices are affordable, we always arrive on time and leave your property clean, and offer great customer service. When you hire a technician to come into your house, you want to feel comfortable with them. Our men have worked in dozens of homes across Adelaide. We'll go out of our way to make sure you're satisfied with the entire process.
Our domestic services include:
New homes and renovations
Indoor and outdoor lighting
Security lighting
LED Lighting
Power points
USB power points
Outdoor power points
Ovens
Cooktops
Switchboard upgrades
Safety switches
Hot water systems
Designated circuits
Ceiling fans
TV points
Smoke detectors
Fuse replacement
Telephone and data networking
Audiovisual
Home theatre
Garage power and lighting
Energy audits.
Our Services
Many years of experience 
The fastest, most efficient service 
Highest standard of quality & service
The friendliest team you will meet
Prices that can't be beaten
Monday to Sunday 8:00am – 6:00pm
Telephone & data networking
Are you building a new house? Want to update your system? Call our team of network specialists to connect your telephone and internet. You might be building an extension so you can make room for an office. We can set up the infrastructure for you. Our technicians are experienced in cabling foundations and maximising efficiency. For businesses, we can also provide telephone and data support. We've worked with companies of all sizes – designing, implementing and managing their cabling infrastructure. We can assist you, too.
What is an energy audit?
An energy audit is an inspection of the usage of electricity in your home. By going through this process, we can advise you on the ways you can save power. Once you determine how much energy is being consumed and where, you can identify cost-saving opportunities. The audit will go through your heating and cooling, water heating, appliances, stand-by power, fridges and freezers, and lighting. If you're looking for ways to reduce your power bill, start with an energy audit to get a clear picture.
Need an electrician for your Walkley Heights SA 5098 home? Call us now.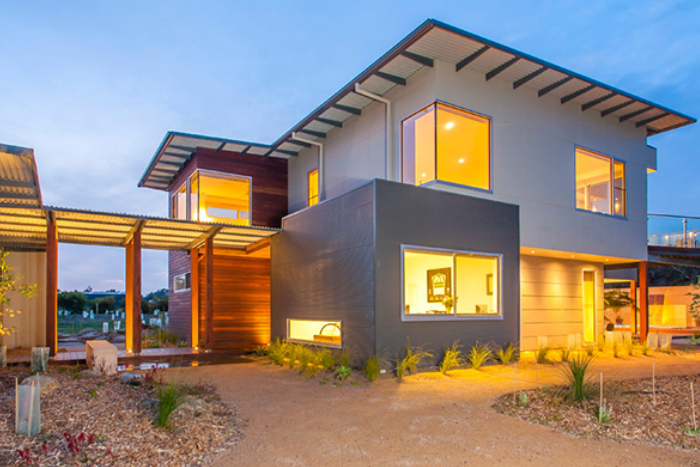 You can also find us below: