Fire Services in Wingfield
Looking for the best equipment for your workplace with fire protection?
Need to give your family or employees the safest environment they can possibly have?
Looking for a comprehensive fire training program?
Fire Safe Services is what you are looking for.
Want to discuss your requirements?
If so, then complet

e the form to get in touch!
Each year, fire and smoke kills, destroys and causes damage to private, residential and commercial buildings, which can you huge amount in repairs. The worst part is that most of this are easily preventable. Much of fire safety is good practice and common sense, but having the best quality equipment can mean the difference between preventing a fire, and having it rage out of control.
At Fire Safe Service in Wingfield 5013, we supply only the best industry standard equipment to make sure that your home, business, school, vehicles and everything in between is ready for that day when a fire could break out and potentially destroy what you have worked so hard at building. WE are a fully mobile service and will come to your premise to talk to you about the importance of fire safety and provide you with the best products available on the market.
Call us today on 8241 1715 and give your family or employees the safest environment they can possibly have.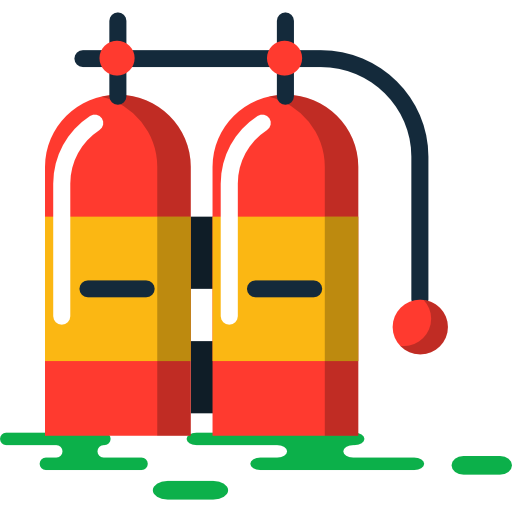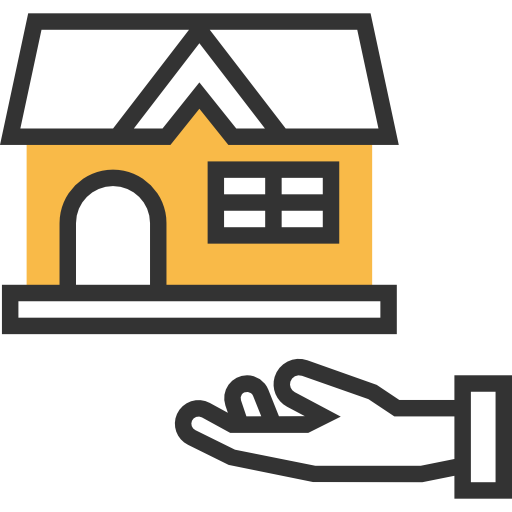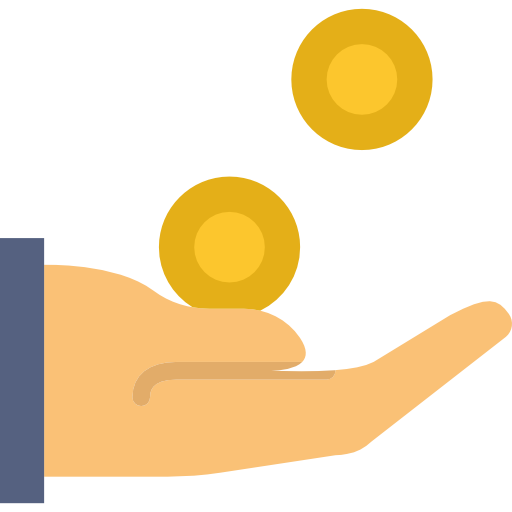 What products do we offer?
We believe that every home or workspace should be well equipped with the latest and best fire protection services available. There is a wide array of products available to help you feel safe and secure in your home, from extinguishers and blankets to simple procedures that allow you to escape in time to safety, we have it all.
Some of our most inclusive and sought after products include fire extinguishers for your home or business, fire hydrant and hose reels, safety signage and labels, fire blankets, fire equipment parts and top level fire protection training. All of these products should be included in your home or office to provide the absolute best protection for your family or employees.
What services can we offer?
Fire Safe Services offers a range of fire protection services across a wide array of industries. Everything from cars, trucks, caravans and boats should really be equipped with the latest safety procurations.
If you own any type of marine boat, the threat of diesel or petrol fires can be rather large. It is imperative that you have great quality smoke detectors and working extinguishers within easy reach in case a fire breaks out. We will supply and install any type of protection that you need.
With over 300,000 registered caravans on the Australian roads, you want to make absolutely sure that you can prevent any critical danger coming to them. It is required to have a working smoke alarm, fire extinguisher and fire blanket present when operating a caravan. We specialize in the instillation and safety check of all of these life saving products.
While it is not required by law to have fire safety products in your private or commercial vehicle, it can be something that could potentially save your life. There are some many accidents on Australian roads every year, and a huge number of them result in vehicle fires. We can provide valuable information on the right fire safe equipment to best suit your type of vehicle, and have an expert team go through the instillation process with you.
Why it's important to have fire extinguisher training
Something that we believe everyone should know is fire safety and evacuation training. If no one in your home or office knows how to properly use the safety equipment, it can cause monumental damage and potentially even the loss of life, which is something that you do not want.
Our fire safety training is designed to teach and train you with the proper skills when it comes to extinguisher use and evacuation processes in an emergency situation. Our qualified trainers and staff are the best in the industry and can provide you with the best and latest industry standard safety practices to minimize the treat of any mishaps which may occur.
Other services that can benefit you
We don't just stop at providing fire safety equipment, we also have a number of other services that will help you prevent any unwanted surprises in your daily lives. We provide top quality maintenance on all of your fire protection equipment to make sure they are working 100%. We will replace any extinguisher, smoke detectors and other equipment that may be faulty or about to expire.
We can also offer a comprehensive test and tag service which involves us testing and checking every electrical appliance and outlet to make sure that they are safe and compliant with Australian safety regulations and won't cause any electrical fires in your home or business
Visit Our Website
Reason why you should visit our site