Pest Control Willunga 
Partner with South Australia's #1 pest control company, All State. Since 1986, we've helped South Australians get rid of pests in their home. If you've spotted a rat, mouse, cockroach, spider or any other pest, call us. We travel all over the state to safely exterminate pests. If you live in Port Willunga, we can visit your house. For a 24-hour service seven days a week, keep our number close – 7111 0348.
Fast pest extermination
Keep your home and family safe by hiring us to get rid of dangerous pests. Our procedures are designed to target where the pests live, and get to the bottom of the problem. We use safe, environmentally-sound methods, without relying on pesticides. The types of pests we can remove include:
Crawling pests – ants, cockroaches, spiders, silver fish & millipedes
Biting pests – fleas & bird lice
Flying pests – flies & mosquitoes
Feral birds
Bed bugs
Bees & wasps
Rats & mice
Possums
Fabric & stored product pests.
If there are pests in your house that you're not familiar with, let us know. In the past 20 years, we've seen hundreds of different types of pests.
Our Services
Over 20 years of experience 
The fastest, most efficient service 
Highest standard of quality & service
The friendliest team you will meet
Prices that can't be beaten 
Monday to Friday 7:30am – 6pm
Spider problem?
Spiders do have their place in environments. They keep mosquitoes and flies under control. But when you find too many in your house, it becomes a problem. Australia has some deadly spiders, so it's important to have a professional team check your house. We'll inspect your roof void, cupboards, under furniture, and in other nooks. From there, we'll target infestations through a number of spider removal methods, such as applying spider control dust. We recommend follow up spider treatment replenishments to keep your house pest-free. Upon completion, we'll work out an ongoing maintenance plan for you.
At All State, we pride ourselves on safe treatments for your family, pests, and environment. Expect no hidden costs or confusing advice. Our pest specialists are here to help you with any pest worries you have. All treatments are backed by industry leading re-treatment warranties. Think of us as your pest control support team, for life. We work with our clients for the long-term, helping with quick treatments and ongoing prevention strategies. We're members of the Australian Environmental Pest Managers Association and are a Quality ISO 9001 SAI Global company. Got pest questions? Get answers fast. Call us now on 7111 0348. We'll travel to your Port Willunga SA 5172 home.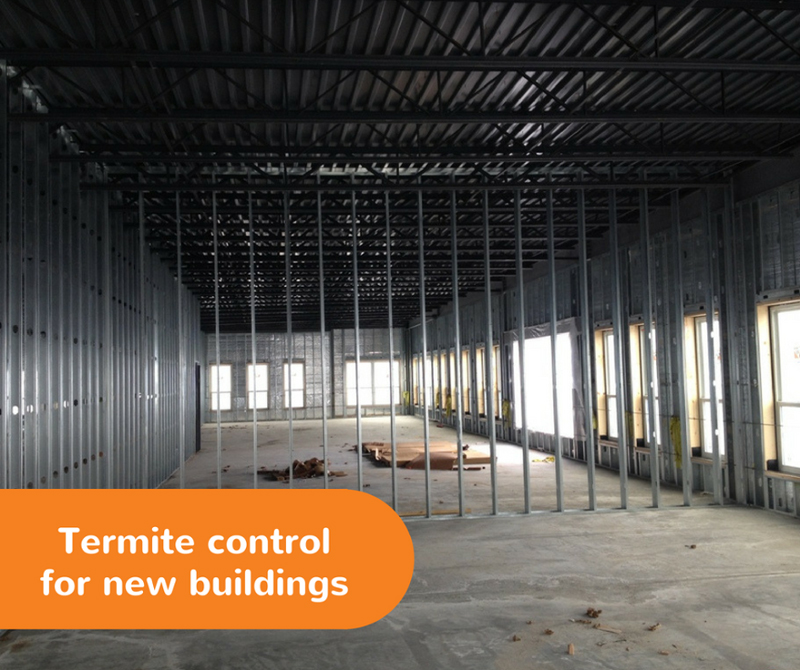 You can also find us below: