Bathroom Renovations in Western Suburbs
Bathroom renovations Western Suburbs
We offer custom bathroom, kitchen and laundry renovations in Adelaide. We work in the western suburbs in are like West Beach, Henley Beach, Croydon, Port Adelaide, Glenelg, Brooklyn Park, Findon, and Woodville. Not all houses were given the same attention to design as today. Is there a feature you've wanted in your bathroom? Tell us and we'll do our best to add it into the design. Add ons like wall hung units, heated towel rails, mirror lights, custom niches, frameless shower screens, free standing baths, and underfloor heating.
Need more bathroom storage?
Struggling for space? We can add more storage. Want to take more baths but is your current tub too small? Once measuring the space available, we can let you know how we can do this. Not everyone has the luxury of a big bathroom space. But with a professional team like us redesigning it, we can make your bathroom look spacious. Large tiles, for example, give the illusion of more space and so does clever lighting.
Our Services
Over 20 years of experience 
The fastest, most efficient service 
Highest standard of quality & service
The friendliest team you will meet
Prices that can't be beaten 
Monday to Saturday 9am-5pm
Choosing experienced bathroom designers
Make sure you plan ahead and partner with an experienced bathroom company. We can guide you with colour choices, products to use, and features that you could benefit from. If we're taking down your current bathroom, we're essentially working with a blank canvas. Use this as a time to reinvent your bathroom.
Whether you've outgrown your current bathroom, moved into a new place or simply want a new style, choose Innov8. Got ideas on how you want your new bathroom to look or perform? Share them with us. The more we know about your style and personality, the better. We'll create the perfect layout that will fit within your desired budget.
Contact us today on 0417 821 005 to book in a day for us to visit your home in Adelaide's west.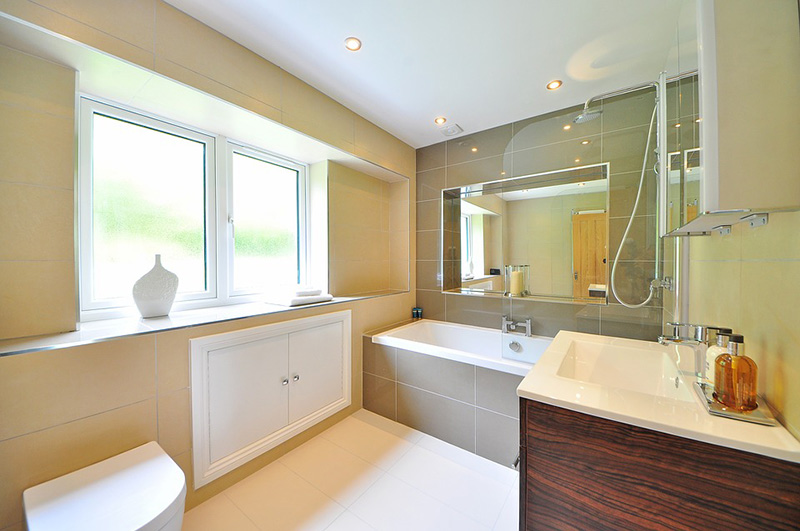 You can also find us below: