Pool Maintenance West Lakes
Pool and Spa Maintenance West Lakes
Having a pool is great until you realise it has to be cleaned all the time. Weeks go by and you forget the last time you gave it a treatment. At SA Pool and Spa Services, we take away the stress that comes with keeping your pool in a good condition. Our services include cleaning, spa maintenance, water testing (pH balance), pump repairs, and installations. We've been doing this for over 20 years, so hire us to take care of the maintenance tasks. We travel all over Adelaide, including West Lakes.
Why us?
This is all we do, every day. Regardless of the type, size or style you have, we can service it. Our team has access to all makes and models of pumps, so you don't need to try to source it somewhere else. While our specialty is maintenance, we work with many South Australians on an ongoing basis for regular checks. This ensures the correct levels of chlorination and pH, so it's safe to swim in.
Our Services
Over 10 years experience 
The fastest, most efficient service 
Highest standard of quality & service
The friendliest team you will meet
Prices that can't be beaten 
Monday to Sunday 8am-6pm
Spa installation
Thinking of adding a touch of luxury to your house? What exudes this more than a spa? If you've been thinking about adding a spa, talk to us. We can take care of the whole process for you, from sourcing to installation. Book in a time for us to visit your home to inspect the available space and discuss your vision.
Local pool cleaners
Live in West Lakes (SA, 5021)? We can come out to your property and clean your pool or spa. We also do refurbishments which include plumbing, painting, tiling, and making old structures look like new again. If you have stubborn stain and scum around it, ask about our acid wash service. No job is too big or small, so let's talk today. Just see the before and after photos on our website if you're unsure whether your pool needs some lovin'.
Our prices are affordable, so you don't have to worry about whether you should do it yourself. It's one of your home's selling features, so if you ever choose to sell, your pool will have been looked after well. Let us take care of the maintenance, while you're busy doing other things around the house.
Use it a lot? Ask us about discounts for monthly checkups.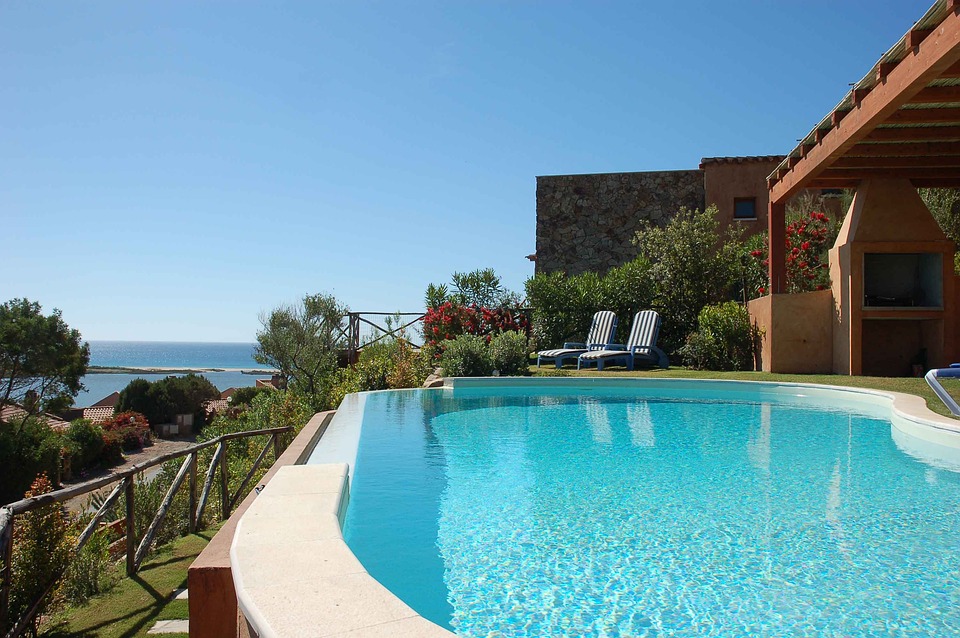 You can also find us below: