Pest Control in West Lakes
Pest Control West Lakes  
For a pest control company with 20 years of experience, hire All State Pest Control. Our staff are licensed by the Government of SA Department of Health, so your investment is safe with us. No matter what kind of pest you have, call us. From bed bugs and bees to rats and possums, we have experience exterminating them, safely. We understand that you can't plan for pest emergencies. This is why we offer things like interest free payment terms for termite control. We also offer a money back guarantee in case pests come back after our service. Your health is our number one focus. We're members of Australian Environmental Pest Managers Association and Housing Industry Association. Contact us today on 7111 0348 to book a time for us to come out to West Lakes.
24-hour emergency pest removal service
Contact us if you need a pest team, day or night. We can remove termites, ants, cockroaches, spiders, birds, bed bugs, bees, wasps, rats, mice, possums, and biting insects. Our treatment strategies are safe and won't harm the environment.
Premise, for example, is a non-repellant termiticide designed for the South Australian environment. When termites travel through the 'treated zone', they stop feeding and become disorientated. Soon after, natural fungi and micro-organisms in the soil take their toll, killing off the termites. All of this happens with minimal impact on the environment. It's non-hazardous for humans, pets, and wildlife.
Our Services
Over 20 years of experience 
The fastest, most efficient service 
Highest standard of quality & service
The friendliest team you will meet
Prices that can't be beaten 
Monday to Friday 7:30am – 6pm
Types of pests
There are specific types of pests that love to live in our homes. They include ants, cockroaches, spiders, millipedes, fleas, bird lice, mosquitoes, feral birds, bed bugs, bees and wasps, rats and mice, and possums. There's also fabric pests like carpet beetles that attack various fabrics or stored product pests, such as beetles. At All State, we know pests and how they behave. This is our competitive edge.
Our services are used by homeowners, renters, builders, and property managers. We have a construction division that uses an integrated step-by-step approach to termite management. If you're a property manager, making sure pest problems are quickly attended to is critical. With our 24-hour service, we can guarantee fast responses, no matter what time of day (or night) it is.
Hire us, a quality endorsed company certified by SAI Global. We service homes and businesses in the West Lakes SA 5021 area. Call us today on 7111 0348.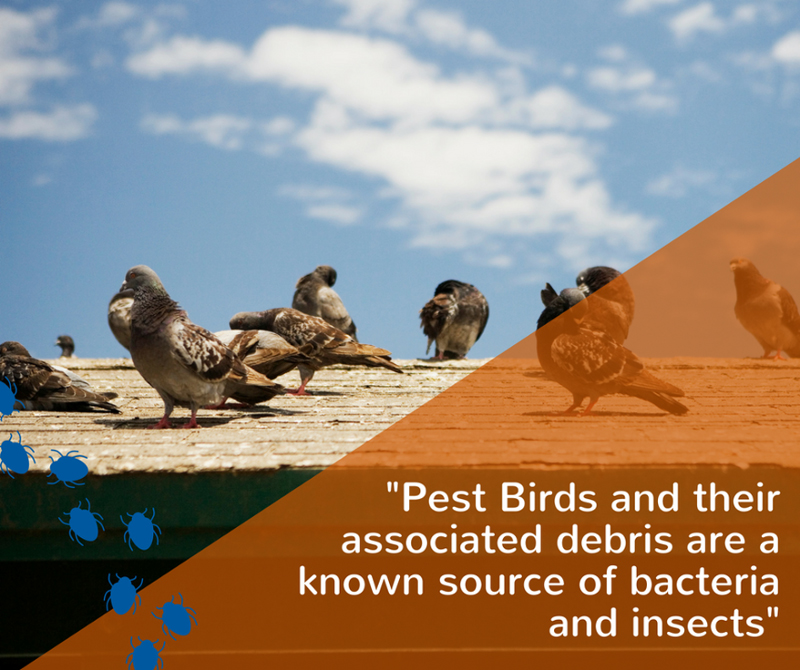 You can also find us below: