Continental Deli near West Lakes
Continental Deli West Lakes
Let's face it, you just can't get that personalised service from a crowded and busy supermarket. At Westside Continental we deliver service with a smile and offer range of products at better prices than you will get in the grocery stores.
If you live in West Lakes in the Western Suburbs of Adelaide, drop into our continental deli, located just a few minutes drive away in the Findon Rd Shopping Complex, Shop 12 on 186 Findon Rd, Findon, SA. Good old fashioned service combined with affordable prices is hard to top.
Some of our delicious product range includes:
Vast selection of continental meats
Delicious cheeses
Pasta
Coffee ground to customers' specifications
Amazing catering platters
Local and imported canned goods
And so much more…
Right now we are offering one dozen fresh eggs for the amazing price of just $1.99! In fact, some people rate our eggs the best in all of South Australia!
Freshly-Ground Gourmet Coffee
Who doesn't love a great coffee? And there's nothing better than coffee made with freshly ground coffee beans to your specifications. If the aroma doesn't sell you, then the taste surely will. We offer a mouth-watering range of continental coffees for you to choose from, so you are bound to discover one to fall in love with.
Local and Italian Products
We believe in supporting the local community, and much of our range is Australian grown and produced. But to really give our deli that truly exotic, continental flavour, we also import some of the very best products direct from Italy. At Westside Continental our customers get the best of both worlds.
Our Services
The fastest, most efficient service 
Highest standard of quality & service
The friendliest team you will meet
Prices that can't be beaten
Monday to Saturday 8:00am– 5:00pm
Special Occasions Are Catered For
There is always something to celebrate.
Birthdays
Anniversaries
Graduations
Office parties
Christmas
To name just a few special occasions.
We can arrange catering platters for your special get together, complete with a sumptuous array of the freshest deli meats and cheeses. Keep us in mind for your Christmas celebrations as well. Plan in advance and arrange all your deli needs with us ahead of time. We even offer a decadent selection of the finest Panettones from Italy to help top off your perfect Christmas meal.
About Westside Continental
If you live in the 5021 postcode area of West Lakes SA, come see us at the Findon Rd Shopping Complex. Our desire is to always put our customers first. Not only will you have the choice of the best deli produce in the area, you will also receive the very best service. So drop in today, have a browse and sample our wares. We are confident you will keep coming back for more.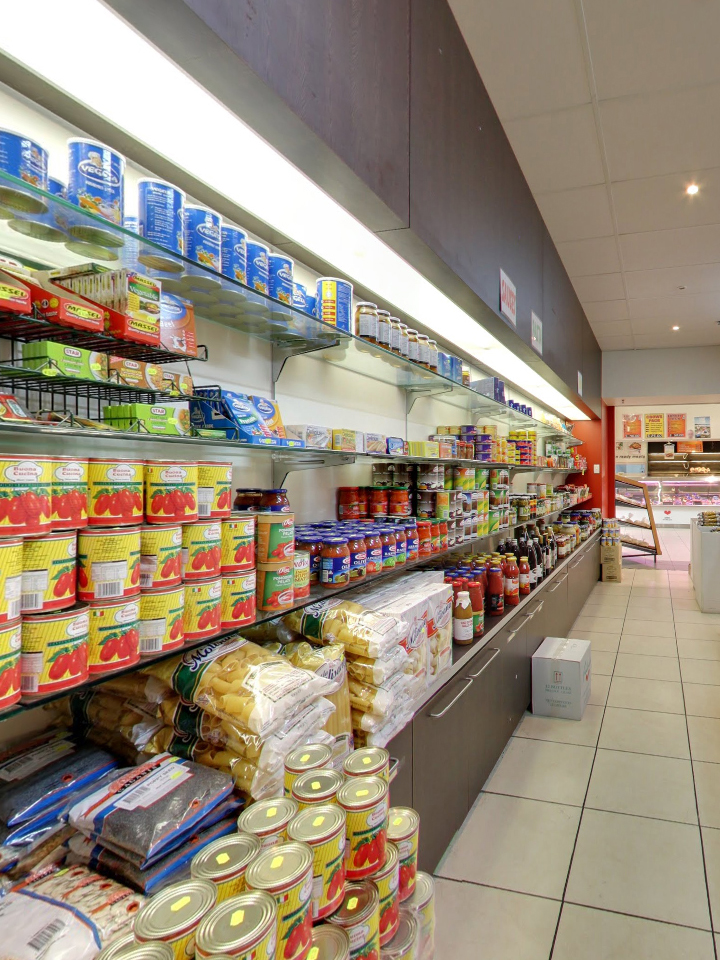 You can also find us below: