"Baxters Roofing & Cladding"
Roof Restoration in West Beach
Need an expert in the roof restoration?
Looking for the best quality roofing service?
Need a specialist to solve your gutter problems and roof leaking?
Baxters Roofing & Cladding are here to help you.
Want to discuss your requirements?
If so, then complet

e the form to get in touch!
For homes on the coast, roof care is critical. We work with homeowners to ensure their investments are looked after, and we can help you too. At Baxter Roofing and Cladding, we provide our customers with the very best. And that means only using Australian made products. All of our roofer plumbers are trained to the highest standards and have years of experience in all aspects of roofing. If you live in a coastal suburb such as West Beach, get in touch with us on 0408 832 985. We can take care of all your repairs and maintenance, replacements, and restorations. It's our quality workmanship, affordable prices, and great customer service that sets our business apart. We're locally owned and proudly support the federal police and welfare foundation and Australian firefighters UFUA.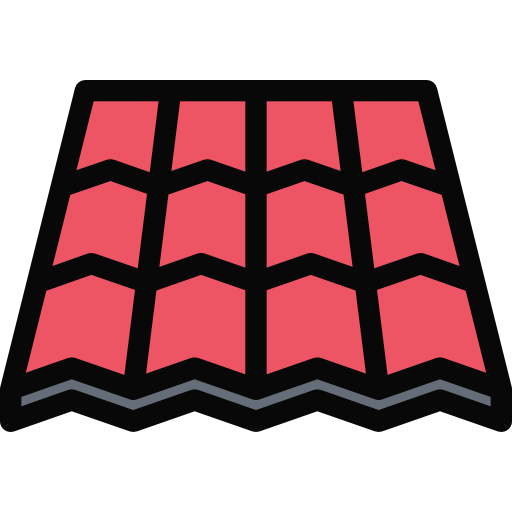 24 hours a day 7 days a week
Flashings
A flashing is the thin piece of material that we install to prevent the movement of water into your house. It's an important part of your overall roof's function. We install it at intersections to direct water flow away from your home. As a result, your home's walls, building materials, and overall structure remains in a good condition. Think of flashing as an efficient way to waterproof your home and increase its lifespan.
About Baxter
We value our customers and do our best to offer the kind of service we want for ourselves. Above all, we believe in honesty, integrity, value and quality. Ask us about our wide range of roof services, such as:
Domestic work
Commercial work
Fascia and gutters
Box gutters
Rainheads
Battens and purlins
Downpipe
Parapets
Flashings
Bay window
Bullnose
Wall cladding
Pergolas
Verandahs
Signs you need to invest in your roof
Unsure whether you need to call us or not for a roof restoration? Here are some tell-tale signs that your roof is in need or a restoration.
Visible dark spots caused by water damage
Water trails that indicate leaks
Light coming through the roof
Worn or loose material
Mould, rot or moisture
Wear and damage on your gutters and downpipes
Sagging
Corrosion.
All roofs age, but they do need to maintained if you want to get the most out of your investment. Avoid costly repairs and partner with Baxter. Let's give your roof a new lease of life. Contact our team today on 0408 832 985 to come out to your West Beach SA 5024 home.
Visit Our Website
Reason why you should visit our site
You can also find us below: