Plumbers in Vale Park, South Australia
Need a plumber in a hurry?
Want to make sure the job's done right the first time?
Looking for experience and reliability?
24 hours a day, 7 days a week
Want to discuss your requirements?
If so, then complet
e the form to get in touch!
Are you in need of a fast, reliable and affordable plumbing or gas expert at your commercial or residential property in Vale Park? Call a Real Plumber and not a call centre at ABA your South Australian owned and run Same Day EMERGENCY Plumbing and Gas people. WE ARE AVAILABLE ANY TIME. We provide expert advice and workmanship so that you can sleep easily at night. We offer a range of high quality products. No job too big or too small! NO CALL OUT FEE!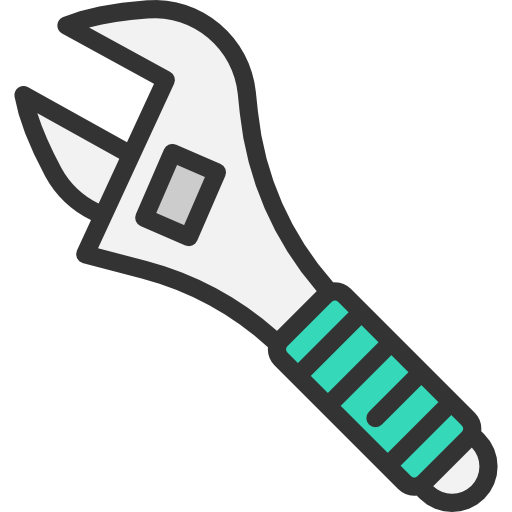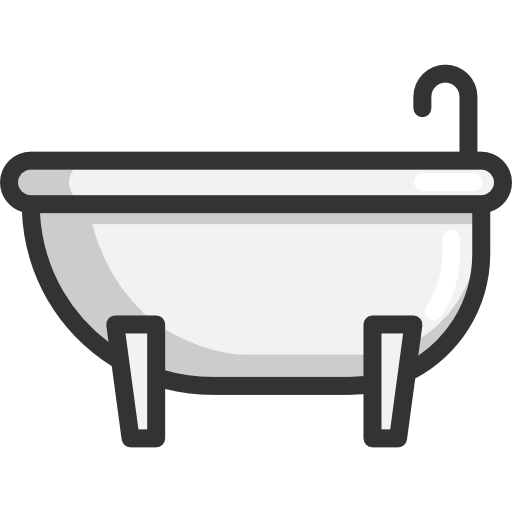 Hot Water
You turn the hot water tap on as you look forward to a shower, but all that you get is a trickle of freezing water. Your teenage child has a shower and leaves you with no hot water for your bath. You need to bath in a hurry and are stressed as you have an important meeting to attend. Alas, you have to wait ages before there is enough hot water. Come to us for all your hot water system repairs or replacements.  QUOTES ON REPLACEMENTS ARE FREE! We specialise in and install a wide selection of quality brand electric, solar and gas hot water heaters such as Rheem, Dux, Rinnai, AquaMAX, Bosch, Vulcan, Chromagen, Wilson, Stiebel and Saxon.
Leaking Taps
The taps are leaking and you do not have either the time or the desire to fix them. You are unsure as to whether they need repairing or replacing. You want to sell your house at a great price but your sink mixers, showers, basins, laundry sink are malfunctioning or need a facelift to help the sale go through. Rest assured, we have all the necessary equipment, parts and expertise to promptly save you a lot of potential stress and money. WE GUARANTEE 100 PERCENT SATISFACTION! Don't wait! Call ABA, the plumbing and gas experts in Vale Park!
Burst Pipes
Age, storms and accidents. You name it! Pipes burst or leak and you are worried about the mess, inconvenience and cost of repairing or replacing. WE WILL BE THERE WITHIN AN HOUR IF THERE IS AN EMERGENCY! We carry all the necessary equipment and parts for a quick and guaranteed solution to your pipe problem. We keep over seven brands of pipes in our vans. But first be sure to turn your water meter off by turning the tap or lever handle ball valve clockwise. Your water meter is usually located near the front boundary of your property.
Blocked Drains
BLOCKED DRAINS?  FROM $69 we can sort them out. Tree roots, wild weather, foreign objects, you name it, your drains, sewers, sinks, toilets, showers and basins can start to stink, to burst, to overflow or don't drain properly. You might have had your drain gurgling previously but it's only apparent now that your drain is completely blocked. Call us 24/7 on (08) 8297 7637 OR BOOK ONLINE for a quick response and happy resolution of your drain problems. Remember NO CALL OUT FEE!
Visit Our Website
Reason why you should visit our site