Plumbers in Urrbrae, South Australia
Need a plumber in a hurry?
Want to make sure the job's done right the first time?
Looking for experience and reliability?
24 hours a day, 7 days a week
Want to discuss your requirements?
If so, then complet
e the form to get in touch!
Welcome to Afordable Adelaide Plumber, your South Australian owned and run SAME DAY EMERGENCY Plumbing and Gas people. Have a plumbing or gas problem, however big or small at your residential or commercial property in Urrbrae?  Need the right advice and superior workmanship from our fully qualified plumbers? Call us or book us 24/7. Want speedy, reliable, money saving and sustainable answers? We will sort out any gas and plumbing problems and do renovations if required. Speak to a real plumber and not a call centre for 100% guaranteed satisfaction.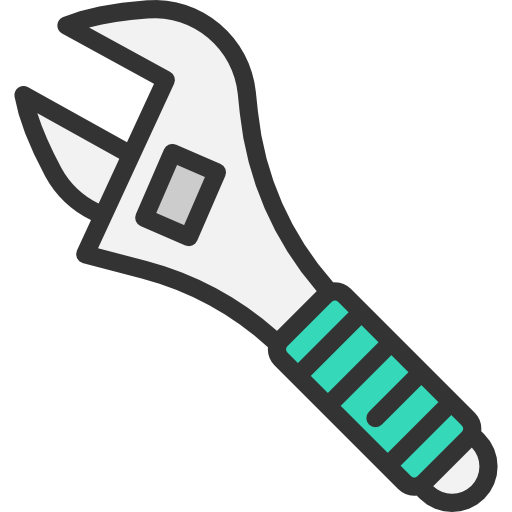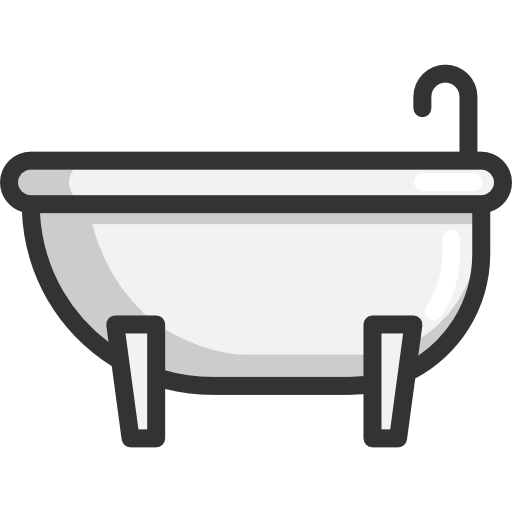 Hot Water
Your bath, shower or sink water just not the right temperature?  Don't let cold water stress you or your family. Contact us for SAME DAY peace of mind. Maybe your hot water system is just old, tired or broken and would benefit from being replaced or repaired. We offer FREE QUOTES on replacements. We specialise in and install a wide selection of quality brand electric, solar and gas hot water heaters such as Rheem, Dux, Rinnai, AquaMAX, Bosch, Vulcan, Chromagen, Wilson, Stiebel and Saxon.
Leaking Taps
Have you ever had the annoying experience of trying as hard as you can to turn off a tap but it continues to leak? What about wanting to update your tapware and fittings to give your bathroom or kitchen a new lease on life? Worried about leaks adding to an ever increasing and painful water bill? Not sure if your tap needs fixing or replacing? Don't wait! Call us now! Rest assured, we have all the necessary equipment, parts and expertise to promptly solve any sink mixers, showers, basins, laundry sink issues.  We repair and install all tapware and fittings. You will be glad of all the money and time we will save you. Don't hesitate to speak to the local experts in Urrbrae, ABA.
Burst Pipes
Have a burst, leaking, broken storm water or sewer pipe? A burst pipe is spreading water everywhere and all you see is your hard-earned dollars disappearing to pay for the clean-up and repair bill? You need to act quickly by calling in the experts, ABA. We promise EMERGENCY 1 HOUR RESPONSE. We keep over seven brands of pipes in our vans.  But first be sure to turn your water meter off by turning the tap or lever handle ball valve clockwise. Your water meter is usually located near the front boundary of your property.
Blocked Drains
Tree roots, wild weather, foreign objects, you name it, your drains, sewers, sinks, toilets, showers and basins can start to stink, to burst, to overflow or don't drain properly. You might have had your drain gurgling previously but it's only apparent now that your drain is completely blocked. We have the specialised know-how to give you peace of mind. We only use the best drain equipment. Let us fix your drain problem, however large or small. Let us save you money and aggravation by assisting you to prevent future blockages and problems.
Visit Our Website
Reason why you should visit our site