Top Notch Property Cleaning Services
Garden Maintenance in Unley
Top Notch Property Cleaning Services
Garden Maintenance Unley  
Invest in your property by updating your garden. Small changes, like making sure it's neat and tidy, go a long way. At Top Notch, we've worked on various residential and commercial garden projects. We have the experience, ideas, and vision to reawaken your backyard. From the first consultation, we'll work with your first-hand to make sure your garden is healthy, well-maintained and looking great. If you're seeking organic gardening advice or pet-friendly solutions, talk to us. If you're looking for a local gardener in Unley, call us on 0408 085 334.
Our garden maintenance services
From a one-off garden tidy up project or regular maintenance support, get in touch. You could have a rent inspection coming up the lawn has just got a little out of hand. Maybe you just want to have your garden looking great, especially if you entertain a lot. At Top Notch, we understand that your time is precious and keeping your garden maintained takes effort. Hire one of our experts to do everything from regular fertilising to pruning at the right time of the year. Ask us about any of the following services:
Mowing & edging of lawn
Weed control
Pruning hedges & trees
Fertiliser application programs
General yard tidy – front yard & back
Rental inspection yard tidy
Removing rubbish
Cleaning windows.
Our Services
Over 20 years of experience 
The fastest, most efficient service 
Highest standard of quality & service
The friendliest team you will meet
Prices that can't be beaten 
Monday to Sunday : 8am – 6pm
Rent inspections
Got an inspection coming up? Impress your landlord by bringing us in to tidy your yard, while you focus on cleaning the inside. We'll make sure your garden is neat, lay mulch, trim any overgrown hedges, and pull up weeds. If you're moving or selling your house, you can also benefit from our services. Our yard clean-up services help keep the grass, shrubs, and hedges in your lawn under control. Bring life to your entire landscape by having our team mow, fertilise and prune your front and backyard.
Why hire a gardener?
South Australia is lucky enough to experience all four seasons. But because of this, you need to spend time clearing dried leaves, fallen branches, twigs, and long grass. Leaving your garden untouched can make it look messy and cluttered. Open up the space by investing in garden maintenance services. A new, healthy-looking garden can also increase your property's value. For more information about any garden maintenance service, let's talk on 0408 085 334. Just picture that lush, green garden to come home to each day. We're the company of choice in Unley SA 5061.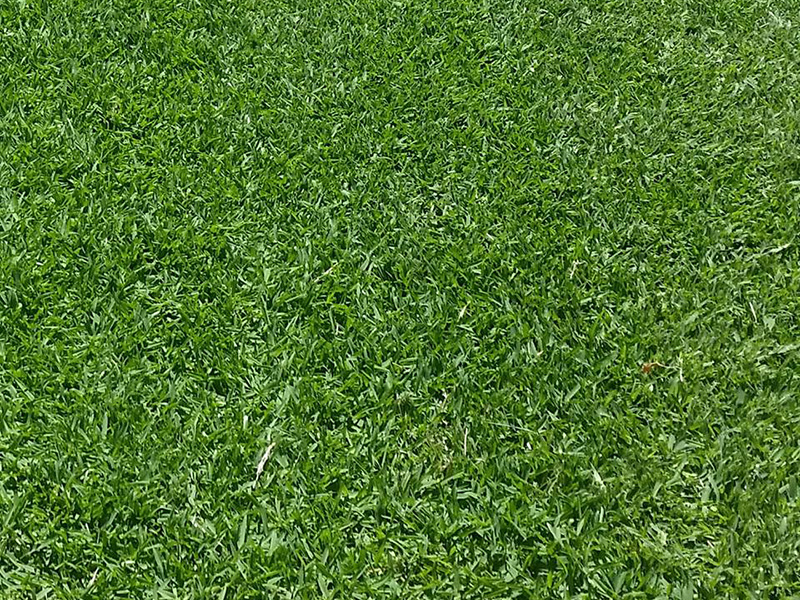 You can also find us below: