Fire Services in Unley
Looking for the best equipment for your workplace with fire protection?
Need to give your family or employees the safest environment they can possibly have?
Looking for a comprehensive fire training program?
Fire Safe Services is what you are looking for.
Want to discuss your requirements?
If so, then complet

e the form to get in touch!
Starting in 2001, Fire Safe Services is an Australian owned company which offers a wide range of services and products across all aspects of the fire protection industry. Our aim is to make your home, business or work site as safe and fire resistant as possible. We sell the best quality products and perform inspection and maintenance of all fire equipment in the Unley 5061 region.
We aim to develop a long lasting relationship with our customers to ensure that their fire systems are compliant and the risk to your family or employees is minimal.
We are a fully mobile business and can travel to your home, business or work site to have the proper fire prevention equipment installed when you need it. Call us today on 8241 1715 to put your family or employees in a safer environment.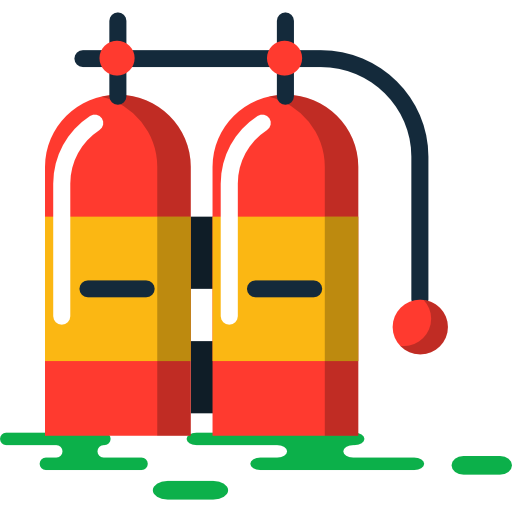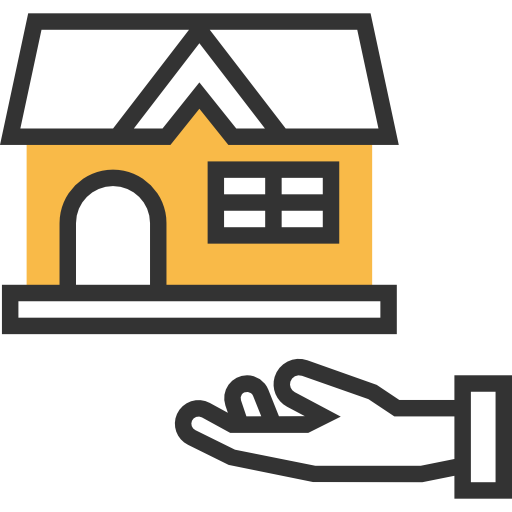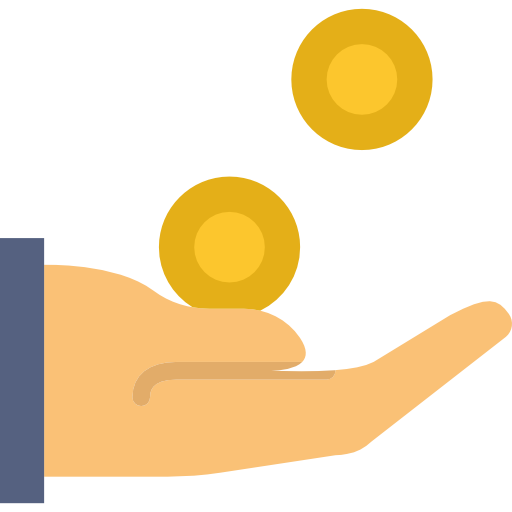 What products do we offer?
At Fire Safe Services, we have a large selection of fire prevention products and a fully qualified staff with over 15 years experience installing and maintaining these products. Don't have a cheap contractor sell you fire equipment that he bought for cheap overseas that just won't work.
We stock and install everything from different types of fire extinguishers for electrical, wood and plastic fires, to quality fire blankets for smaller home or office fires. We have the fire hydrant and hoses for those bigger sites and all of the parts that can go with it. Smoke detectors are a big deal and need to be top quality. Our range of smoke detectors ranges for every type of building you might have. We also offer top level fire protection training for your family or employees.
What services can we offer?
While we are renowned for selling the best quality fire safety equipment, we are also the leaders in installing them.
Believe it or not, most car and truck fires can be prevented when in an accident. In the last few years there have been over 1000 car and truck accident, many of which resulted in fires. We can help you prevent this by installing top grade extinguishers in the best possible location so if you are in the unfortunate situation, you can make things much safer by stopping any noticeable flames.
If you're a caravan owner, or looking to become one, nothing can spoil your purchase more than having it go up in flames because you were not properly equipped. We can help you find and install the right fire extinguisher, fire blanket and even a reliable smoke detector. We will also look at your attached gas bottle for any leaks or damage. This service will ensure your net trip is a safe one.
We have all dreamed of boating across the high sees, or fishing in our beautiful marine boat, but what we don't dream of is a fire breaking out and having no way of putting it out. You may not think this is possible being on water, but it can happen, form overheating engines or just human error. We will fit out and test any extinguishers onto your marine vehicle and guide you through the best course of action in the event of a fire.
Why it's important to have fire extinguisher training
Knowing about fires is one thing, being confident to respond is another. If there was a fire in your home or office right now, would you know the correct procedure to extinguish it? If you didn't shout YES, give us a call today. We can provide the upmost professional fire prevention training for you, your family or your employees. We will give you the skills and knowledge in how to properly operate a specific fire extinguisher, and how to go about evacuation procedures.
Our training ensures you and your staff or family not only how fire scan start, but the process to fight off real fires with the system that you have available. Knowledge is important, but confidence and training are essential in providing the absolute safest working and living space.
Other services that can benefit you
Having proper working fire prevention equipment can mean the difference between life and death. Time and time again we have seen instances in which people did not have their equipment checked, and it led to disaster. We will thoroughly check all of your fire safety equipment to make sure that it is free from damage and working efficiently. Whether it is in the home, office, car or work site, our equipped professional team can check to see if your space is as safe and preventable from the fire as it can possibly be.
If you have ever had power tools, electrical appliance or anything with a cord attached spark and catch alight, then you know how dangerous it can be for your safety. We offer a test and tag service in which we will check, test and make sure that all of your tools, computers, and power outlets and so on are free from any damage and exposed or broken cords. We will then tag the appliance or tool with our seal of approval to show that it has been tested so n the future, you know it's safe.
Visit Our Website
Reason why you should visit our site