Continental Deli near Underdale
Continental Deli Underdale SA
Visit us, Westside Continental, if you're looking for gourmet produce – meats, cheese, pasta, olive oil, and coffee. We sell South Australian and Italian goods, cheaper than the price you'll find in the supermarkets. Whether you're entertaining friends, organising Friday lunch in the office or want to start getting ready for Christmas, we have gourmet deli items. We're located at 186 Findon Road in the Findon Road Shopping Complex (shop 12). If you live in Underdale, we're your local continental deli. Come in-store or call us on 8445 1033.
Local deli, fresh produce
While supermarkets are great to get your everyday food items, when it comes to quality meat, come to us. All of our produce is fresh and will never be sitting there for days. We can tell you exactly where we source the products from and offer advice on different cuts. If you're cooking a special meal or trying a new recipe, our team are happy to point you in the right direction. It's this personalised service that keeps our customers coming back. And if you're a vegetarian, we have a wide range of pasta options, sauces, and other items available.
Our Services
The fastest, most efficient service 
Highest standard of quality & service
The friendliest team you will meet
Prices that can't be beaten
Monday to Saturday 8:00am– 5:00pm
Italians know good food
If there's one country that understands the importance of good food, it's Italy. We specialise in Italian produce, so if you love this cuisine come and see us. Find snacks or ingredients for meals at Westside Continental. Food is something that's meant to be enjoyed. This is why every item we have in our store is premium quality. We want you to maximise your mealtimes, without having to spend more. For coffee lovers, we can grind it to your liking, so come in and let us know.
Catering platters for my event
Treat your team to the finest quality cuts of meat and cheese. Add olives and maybe a cheeky bottle of wine and you've got yourselves a party. We can put together a platter that's perfect for your gathering. Let us know how many people you're serving and the type of event it is, and we'll do the rest. There are different meats and cheeses depending on the season. Tell us if you'd like to try something new or go with an old classic, like brie cheese.
Call us today on 8445 1033. If you live in Underdale SA 5032, we're not far from you.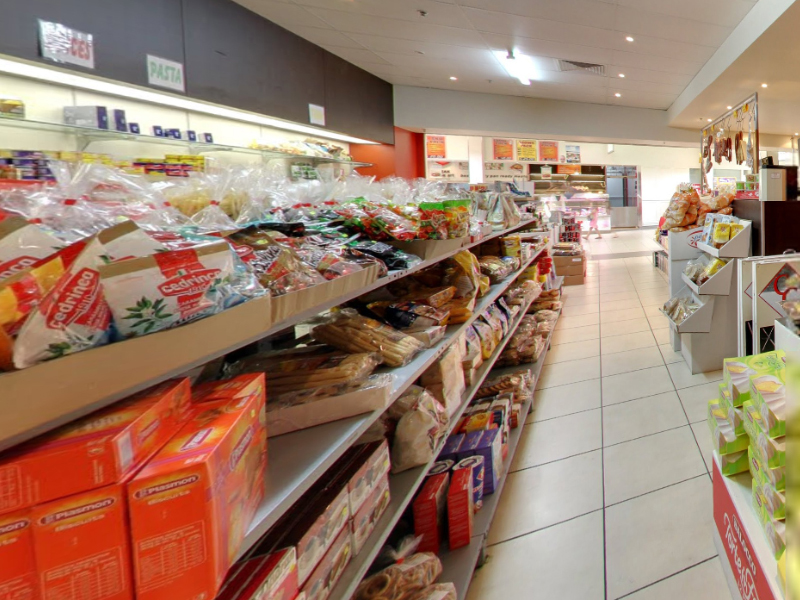 You can also find us below: