Plumbers in Trinity Gardens, South Australia
Need a plumber in a hurry?
Want to make sure the job's done right the first time?
Looking for experience and reliability?
24 hours a day, 7 days a week
Want to discuss your requirements?
If so, then complet
e the form to get in touch!
Living in Trinity Gardens offers the ideal combination of being in the suburbs yet being very close to the city. This proximity to shopping, schools, public transport and other conveniences ensures that support is always near. That is why our 24/7 emergency maintenance crews are so popular. We offer a local, owner-operated support, for quick same day service and stress-free solutions to maintenance problems. NO CALL OUT FEE – GREAT RATES – RELIABLE SERVICE.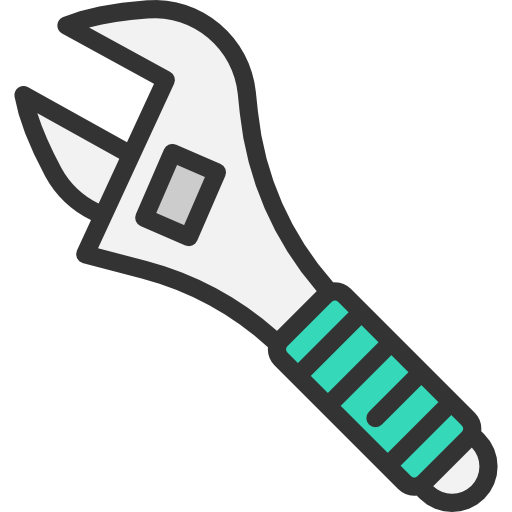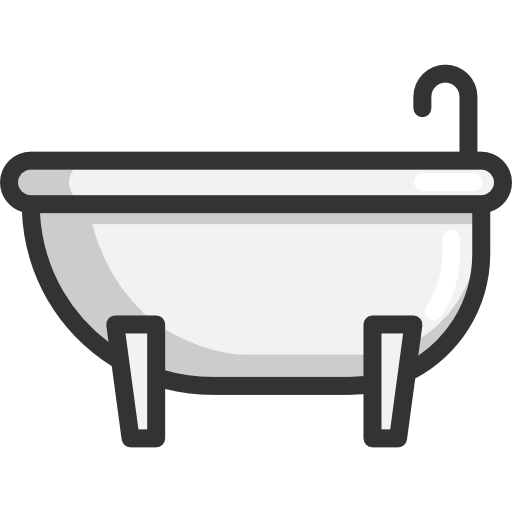 Hot Water
It's freezing outside, you are shivering and looking forward to a warm shower and a hot drink. Not a broken hot water system. When you are left out in the cold, give our expert hot water team a call. We can be there at any time and in any weather. Our local technician can replace or repair any hot water system in no time at all – gas, electric or solar. We only work with reliable brands like Rheem, Vulcan and AquaMAX, ensuring you get the best products and service available.
Leaking Taps
A dripping tap or a leaking water connection is not only annoying, it is wasteful and costly as well. From the kitchen sink to the shower to the garden tap, a leak or a drip is an unnecessary expense. One phone call to our expert advisor can save you time, money and frustration. We will have a service crew at your place in no time to fix the leak and stop the drip. Our vans are all equipped with a wide range of replacement taps and parts, to make this a one-stop fix. No need to wait for parts or extending your problem.
Burst Pipes
A burst pipe in your house or garden is always a nasty surprise. Nobody's got time or energy for the mess, the damage or the waste. Fortunately, there is one predictable solution to this problem – a call to our emergency number will not only give you timely advice on how to minimise the damage, but it will get a plumber to your house in a jiffy. Our experienced technician will make sure to provide a permanent solution to the problem, preventing any future damage or expense to your house and budget.
Blocked Drains
A sink filled with greasy dishwater that won't drain away? A shower drain backed up with sand and hair? A sewer pipe blocked with roots and overgrowth? You need a clean and fast solution. That's what you will get when you call our emergency number, speak to one of our plumbers and get a maintenance van at your door at any hour. We are here to provide solutions. With tools like CCTV inspections, hydro jets, and a good old pick and shovel, we will get your pipes drained and water flowing with next to no mess or damage.
When a maintenance crisis strike there is no time to delay. By calling our 24/7 emergency number you will be able to speak to a plumber immediately, who can advise you while sending an expert maintenance crew to your door ASAP. With no call-out fee, but with pensioner discount and other online offers, you can't go wrong. Give us a call now. Or any time.
Visit Our Website
Reason why you should visit our site