Plumbers in Thebarton, South Australia
Need a plumber in a hurry?
Want to make sure the job's done right the first time?
Looking for experience and reliability?
24 hours a day, 7 days a week
Want to discuss your requirements?
If so, then complet
e the form to get in touch!
Thebarton's combination of history, park-like surroundings, and proximity to the city makes it one of the most liveable suburbs of Adelaide. The hospitality of the overwhelming Greek community, as well as the college and university campuses, ensures a multi-cultural community. But older buildings, big trees and aging infrastructure often mean more frequent maintenance, and that is where wecontributes to the Thebarton community. As a local owner-operated business, we care for the people in the area we serve. With our 24 hour emergency service, no call-out fee and pensioner discount, we are right here to assist when and where you need us most.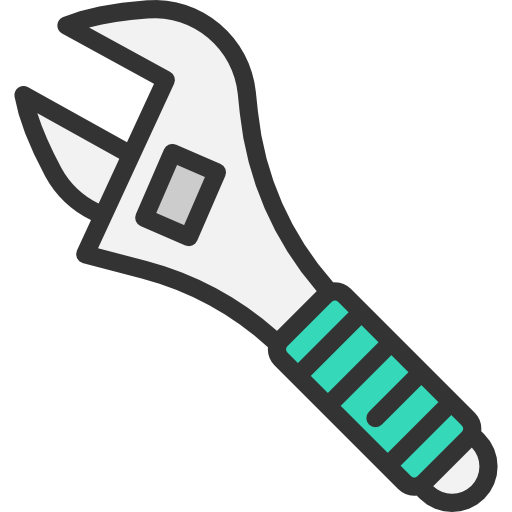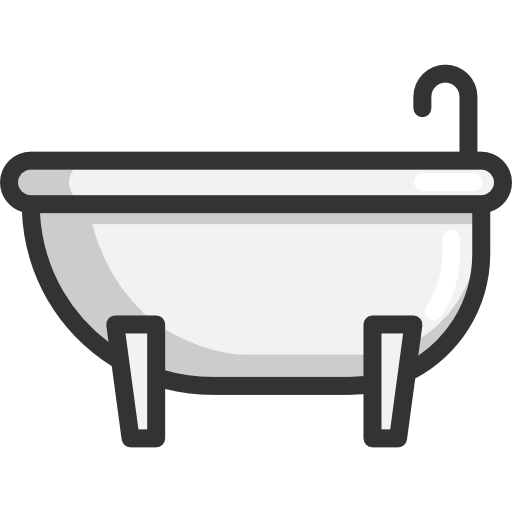 Hot Water
There's no better way to start your day than with a steaming hot shower. The last thing you need is a hot water system that won't play along. Fortunately the water experts you need is just one phone call away. With our expert knowledge of gas, electric and solar systems, our local maintenance team will get you back in the shower in time for a busy day. At ABA Plumbing & Gas we only use well-known and well-trusted brands like Rheem, Bosch and Vulcan to repair or replace any faulty water system.
Leaking Taps
A leaking tap can drive anyone up the wall. To avoid the frustration, as well as the waste and cost of precious water, get one of our tap experts to solve the problem for you. All our technicians carry replacement fittings and parts from all major brands. We can be there in a jiffy and fix your tap in one visit. From your kitchen to your garden – we have the right part to stop your drip and your frustration in its tracks.
Burst Pipes
Water leaking from a burst pipe in your roof, wall, or floor can cause extensive damage to your house. By calling our emergency number and speaking to the expert on duty, you will not only receive immediate advice on how to minimise the damage, you will also have a technician at your door in no time. We excel at emergency repair and replacement of broken pipes, to ensure future peace of mind and minimal harm to your house.
Blocked Drains
Big trees and lush gardens in established neighbourhoods usually go hand in hand with tangled root systems and old sewers. Which means at some point your drain will become blocked by roots, and years of overgrowth. This is when you need our experienced team of maintenance plumbers to get your waterworks back up and running without ruining your garden. With our CCTV inspections, hydro jets and root extraction experience, we can locate the problem and fix it minimum mess and disruption.
Dial our number to speak to a plumber. We know that in an emergency you need to speak to and expert who can advise you and assist you while a service crew is on the way. Our emergency number and maintenance teams are available 24/7. We have pensioners discount, online offers and no call-out fee. Give us a call now.
Visit Our Website
Reason why you should visit our site