Home Loans Tennyson
For all your home loan, investment and refinancing questions, talk to Kate Barnes, your local mortgage broker. She's been with Aussie Home Loans West Lakes for over 15 years, so it's safe to say she knows Adelaide's west very well. She services areas like Tennyson. Hire Kate for help with pre-approvals, first home loans, refinancing for a better deal, property investment, bridging loans, commercial loans, land purchase, construction loans, and debt consolidation. Experience the difference of having a personal mortgage broker. She'll hold your hand through the whole journey.
Loans from Australia's best banks
Kate has access to hundreds of home loan products. Some of the banks she explores include Adelaide Bank, AMP, ANZ, Bank of Melbourne, Bank SA, Bank West, Commonwealth Bank, Heritage Bank, HSBC, ING, Liberty, MyState, NAB, St. George, Suncorp, Virgin Money, and Westpac. Her focus is to find you a product that will work for you, now and into the future. She'll help answer any questions you have along the way, so you'll feel 100% supported.
Mortgage broker help to refinance
Just because you've got a home loan doesn't mean you'll always stay with that same one. Over time, new products are introduced to the market and there could be another bank that offers a better rate. It's important to review your home loan every few years, even if you're happy with your lender. You might save thousands and pay off your loan earlier by making simple changes every few years. Kate, being your personal mortgage broker, will check your loan structure and see if there's a newer option that might work better for you.
Our Services
Many years of experience 
The fastest, most efficient service 
Highest standard of quality & service
The friendliest team you will meet
Prices that can't be beaten 
Monday to Saturday 9am-7pm
Why Aussie?
Aussie Home Loans has taken out the 'Mortgage Broker of the Year' eight times, awarded by the Australian Banking and Finance Magazine. From 2013 up to this year, Aussie has also won 'The Advisor's Top Brokerage' award and the Australian Broking Awards 'Major Brokerage of the Year Franchise, four years in a row. This goes to show that we're committed to matching our clients with the best home loan – and Kate is your go-to mortgage broker in the area. She's been with the Aussie team for over 15 years so you're in great hands. Whatever you need, she'll help make it happen. Talk to her about your property goals.
Looking at buying property, investing or refinancing in Tennyson (SA, 5022)? Contact Kate from Aussie Home Loans today.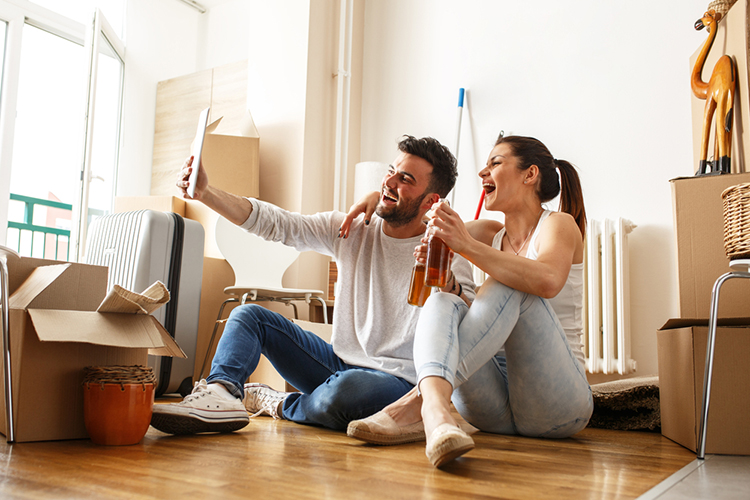 You can also find us below: