Electricians in Tea Tree Gully
Protected Electrical Services
Electricians Tea Tree Gully
Looking for a reliable electrician in Tea Tree Gully for your home or business? Protected Electrical Services provide top class solutions for all your data and electrical requirements in Adelaide. We are fully licenced and insured; and all work is guaranteed. We look after both commercial and domestic customers. Our competitively priced electrical contracting can assist with all your installation and upgrade needs. Safe and professional, fast and thorough, we get the job done to your complete satisfaction. We are the electrical experts, ready to assist you in whatever way we can, to ensure that your world is working as it should be. Call us now to discuss your particular situation or click here to be contacted by us promptly.
Commercial Electrical Experts
Protected Electrical Services are the commercial electrical experts in Tea Tree Gully. We fit-out new shops, offices and warehouses. We refurbish and rewire existing establishments. Whatever your specific requirement is, we can assist. We live in an age of constantly expanding technological demands; and we help you meet these. Call us today.
Our Services
Many years of experience 
The fastest, most efficient service 
Highest standard of quality & service
The friendliest team you will meet
Prices that can't be beaten
Monday to Sunday 8:00am – 6:00pm
Switchboard Upgrades
It may be time to upgrade your switchboard in Tea Tree Gully and surrounding suburbs. Every year, sees new devices and appliances in homes and businesses; and our old switchboards, often, cannot meet these new demands. Avoid power outages and damages to your new appliances by providing the circuitry necessary for twenty first century technology. Talk to one of our top technicians today.
LED Lighting
It is no secret that LED lighting is the future of lighting; and that it is available now. It will save you money on your power bills. It is a better quality form of lighting, and gives you more options and control. LED lighting is changing the way we light our homes and businesses in South Australia. Protected Electrical Services can design and install LED lighting in your house, apartment or commercial establishment. Talk to us today, about, just, what is possible.
Safety Switches & Smoke Detectors
Is your Tea Tree Gully home or business protected from electrical accidents and fire? Protected Electrical Services can install the necessary safety switches and smoke detectors to ensure your peace of mind for family and property. Why risk the most valuable and precious parts of your life?
Our Services
New homes & renovations; Energy audits; Home theatre; USB power points; Security lighting; Hot water systems; Telephone & data networking; Oven & cooktops; Indoor & outdoor lighting; Power points & light switches; All general electrical work and more.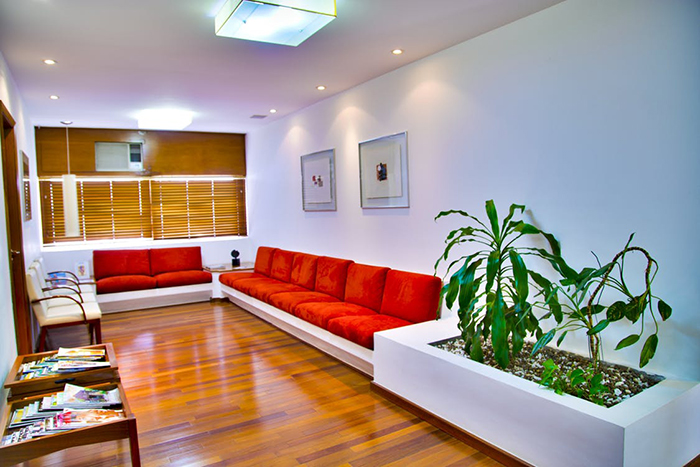 You can also find us below: