Plumbers in Tatachilla
Need a plumber or gasfitter?
Want to make sure the job's done right the first time?
Looking for a top quality?
24/7 emergency plumbers
Want to discuss your requirements?
If so, then complet

e the form to get in touch!
Looking for a top quality plumber in Tatachilla, SA 5171? Devine Plumbing & Gas are your number one choice for plumbing solutions in the southern suburbs of Adelaide. Family owned and operated for over 38 years. They are your 24/7 emergency plumbers, 365 days a year. No job is too challenging and no job is too small. Devine Plumbing & Gas guarantee that they will complete all work to customer satisfaction. For all your domestic and commercial plumbing requirements; they are your emergency maintenance team. Competitively priced master plumbing and gasfitting; with great specials on new hot water systems and blocked drains. Call 08 8184 9256 to speak to a plumber or please fill out the Direct Contact Form.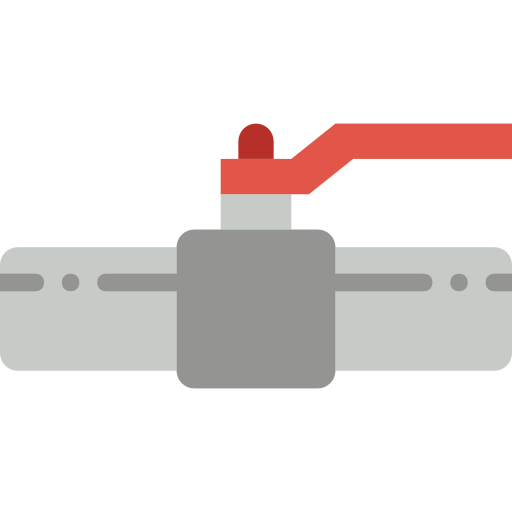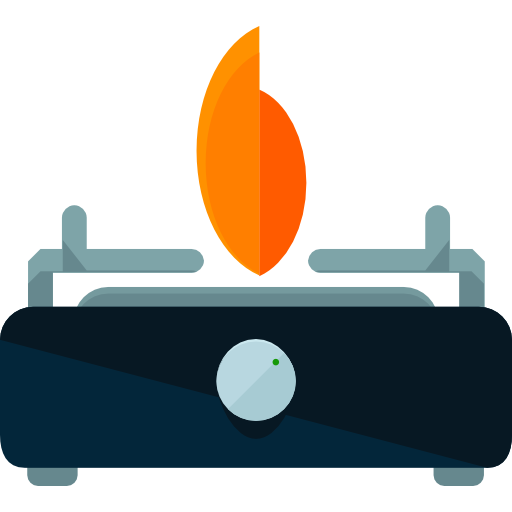 Hot Water Specials
When your hot water system breaks down and you require repairs or a replacement, Devine Plumbing & Gas can get the job done fast. They understand that no hot water is a household or business crisis; and that it demands emergency service. They are your 24/7 plumbing and gas solution, 365 days a year. Right now, they have a special on a new continuous flow gas hot water unit for just $1000 inc GST – save thousands of dollars! This includes all new pipe work to the unit and removing your old unit. This is a 6 star gas continuous flow system; so you will save more money on your future hot water heating bills.
Blocked Drains
If your home or business is suffering from blocked drains in Tatachilla, Devine Plumbing & Gas can clear your blockage from as little as $60 and capped at $185. Utilising the new generation hydrojetting, they can powerfully clear any blockage without damaging the integrity of your sewer pipes. Blocked drains are cleared and cleaned fast with this exciting new technology delivering exceptional results.
Bathroom Renovations
Devine Plumbing & Gas are experienced and talented bathroom renovation specialists. They have completed an array of brilliant bathroom make-overs to their customer's full satisfaction. Talk to one of their master plumbers today about your next bathroom renovation.
Gasfitting
Get your gas appliances properly fitted to avoid costly and potentially dangerous gas leaks around your property. Devine Plumbing & Gas are your fully licensed and experienced gas plumbers in Tatachilla and surrounding Adelaide suburbs.
Emergency Plumbers
Devine Plumbing & Gas are 24/7 emergency plumbers and are ready and waiting to come to your aid. For fast relief from leaking taps, blocked drains, toilets not flushing and no hot water.
Visit Our Website
Reason why you should visit our site
<iframe style="border: none; overflow: hidden;" src="https://www.facebook.com/plugins/page.php?href=https://www.facebook.com/Devine-Plumbing-Gas-369684339860193//&tabs=timeline&width=300&height=700&small_header=true&adapt_container_width=true&hide_cover=false&show_facepile=true&appId" width="300" height="700" frameborder="0" scrolling="no"></iframe>