Naturopath in Strathalbyn
Looking for a natural medicine clinic?
Need to improve digestion function?
Want children and looking for fertility assistance?
Overcome illness and improve the quality of your life, with the Natural Edge.
Want to discuss your requirements?
If so, then complet

e the form to get in touch!
Allergies, weight issues, hay fever, headaches, infertility, and arthritis are a few of the problems that we treat every week. At the Natural Edge, we help you balance your mental, physical, emotional and spiritual wellbeing, to live a fuller life. Whether you've been diagnosed with an illness or you're just feeling unwell, a naturopath can help. Living a healthy life starts with healthy eating. Take advantage of our bio-compatibility testing of over 500 foods and household products. This will uncover sensitivities to things you're exposed to every day. Once we find this out, we'll start the healing process with natural medicines. If you live in Strathalbyn SA 5255, the Natural Edge is your local natural medical clinic. Book in an appointment with Jeff Edgecombe today on 0410 566 154 or enquiries@thenaturaledge.com.au. We're based at Unit 2, 18 Boronia Court Mount Barker.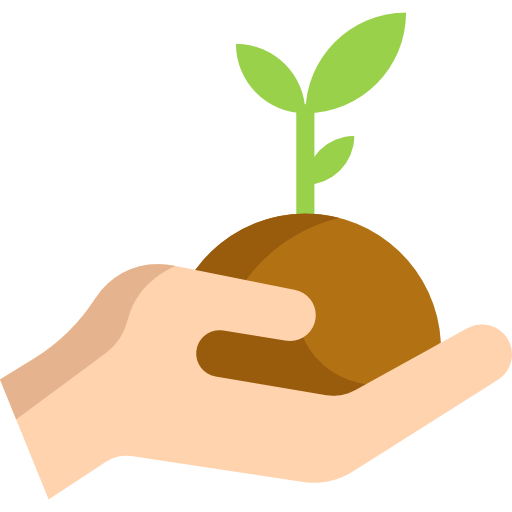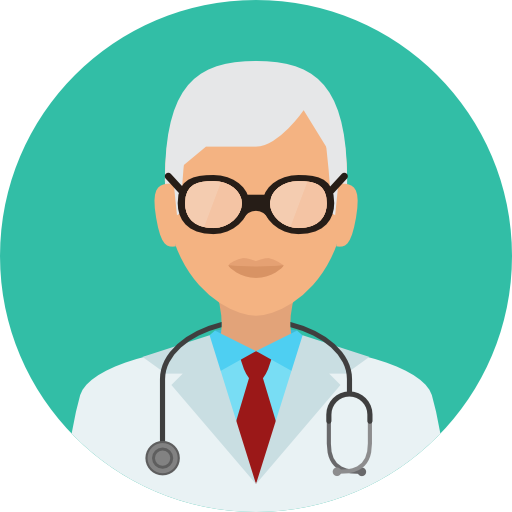 Treat health problems naturally
Start to improve your health today by knowing what works for your body. Every single patient we see is different – their body, their symptoms, their treatment plan. Our thorough examination and exploratory process uncover the problems you're having and why. Natural medicine doesn't come with the nasty side effects that traditional drugs do. And while you still might need to rely on western methods, holistic medicine can be used to support your long-term recovery. Talk to us about your options today.
Depression support
All of us lead busy lives, which often causes us stress and worry. Starting a course of depression drugs isn't the only option. Certain foods and herbs can help aid depression and anxiety sufferers. If you're experiencing constant negative thoughts but you don't like the idea of going on medication, talk to us. You do have options. We treat depression, stress, and anxiety by a range of naturopathy services.
About the Natural Edge & Jeff Edgecombe
Our head naturopath and owner, Jeff Edgecombe has been in the industry for over 22 years. He's a member of the Australian Traditional Medicine Society and brings decades of experience helping people overcome illnesses and improve their quality of life. Jeff uses naturopathic principles including nutritional medicine and herbal medicine to empower the body to heal itself. Men, women, and children all benefit from our services.
Begin feeling good again with our help. Come and see us today. We're only a short drive from Strathalbyn. Call the Natural Edge on 0410 566 154.
Visit Our Website
Reason why you should visit our site
Visit Our Website
Reason why you should visit our site
You can also find us below: