Naturopath in Stirling
Looking for a natural medicine clinic?
Need to improve digestion function?
Want children and looking for fertility assistance?
Overcome illness and improve the quality of your life, with the Natural Edge.
Want to discuss your requirements?
If so, then complet

e the form to get in touch!
Naturopathic medicine is great for promoting good health, preventing disease, and treating illness. With holistic therapy, we try to find the cause of the problem, rather than just treating symptoms. At the Natural Edge, we help you live a healthy, natural life. If you're unwell and you don't like the thought of treating it with drugs, you do have options. Owner and head naturopath, Jeff Edgecombe, has over 22 years of experience supporting South Australians with natural remedies. From the common cold to cancer, there's always a way to naturally treat it. Book in an appointment with us on 0410 566 154 or via enquiries@thenaturaledge.com.au. Our clinic isn't too far from Stirling SA 5152, at Unit 2, 18 Boronia Court Mount Barker.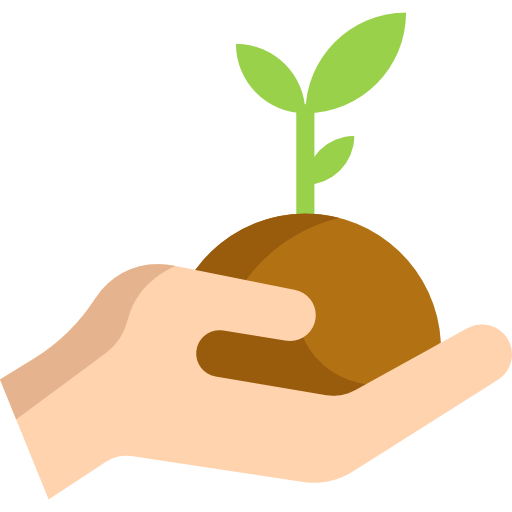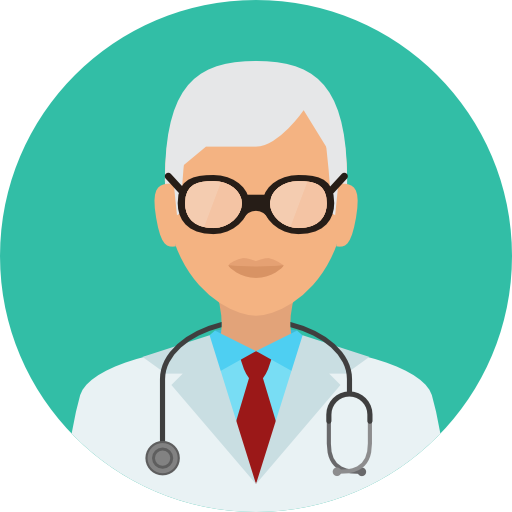 See a naturopath
Natural therapy responds to your individual needs, with a specialist treatment plan that includes nutritional supplements, botanical medicine, and diet therapy. As naturopaths, we understand the art of healing your body the natural way. Our goal is to give you everything you need to enhance your body's natural ability restore balance, without drugs or chemicals. It's the alternative way to live… and thrive.
Beat constant fatigue
Always tired? The struggle to beat the 3pm slump? Constant fatigue could be more than you not getting enough sleep. There could be something that you're missing in your diet. Fatigue is one of the top health problems of today. We treat extremely low energy levels naturally through herbs and lifestyle changes. There could be a macronutrient imbalance, micronutrient deficiencies, poor gut health, inflammatory foods, toxins, or hormonal dysfunctions your body is battling. Jeff will be able to help you with customized natural health solutions to overcome fatigue and tiredness.
About the Natural Edge & Jeff Edgecombe
If you've got a current illness, you're concerned about future disease, or simply interested in living a higher level of health, you will benefit from seeing a naturopath. At the Natural Edge, we've been helping women, men and children make lifestyle adjustments to feel better, look better, and live better. Established in 1992, our clinic is led by Jeff Edgecombe. He helps his patients overcome disease and regain health using naturopathic principles. We're proud members of the Australian Traditional Medicine Society.
Take charge of your health. Empower your body to heal itself. Learn how to today. Call us on 0410 566 154. We're not far from Stirling, so we're your local naturopath clinic.
Visit Our Website
Reason why you should visit our site
Visit Our Website
Reason why you should visit our site
You can also find us below: