Window Cleaning in Somerton Park
Wills Window Washing & Gutter Cleaning
Window Cleaning Somerton Park
Get our team of professional window and gutter cleaners to bring them back to life again. Whether it's the salt residue on your windows or leaf-filled gutters, we can help. For 15 years, we've been servicing Adelaide homeowners and businesses with cost-effective cleaning for these troublesome areas (usually at heights). These parts of your home often get overlooked because it's not as easy as pulling out a broom. Getting up on a ladder or the roof isn't safe, especially if you haven't done it before. At Wills Window Cleaning, we make our prices as affordable as it gets, so you can stay safe in your home (without compromising having clean, tidy windows and gutters). Let us know where you live in Somerton Park and the best time to visit you.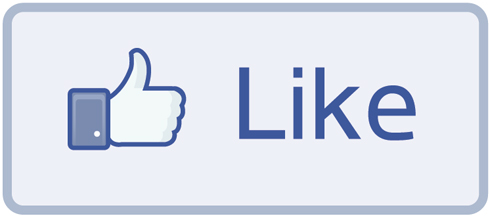 Why gutters need to regular cleaning
It's important to invest in regular gutter cleaning to avoid costly repairs down the track. A build-up of leaves, sticks and other debris can cause a leaky roof and structural damage to both the interior and exterior of your home. Ignoring a pile-up of debris can prevent rainwater to run freely off the roof, causing it to back up and seep into the building's fabric. This also leads to interior discolouration. Regular cleaning prevents these issues and you can remain safely on the ground. Also, our roof experts can spot any early signs of damage and suggest appropriate actions. To find out how much it costs to get your gutters clean, talk to Will. Every house is different and it depends on the size, the last clean, and if there's any damage.
Our Services
Many years of experience 
The fastest, most efficient service 
Highest standard of quality & service
The friendliest team you will meet
Prices that can't be beaten 
Monday to Sunday 8am-6pm
Maintenance cleaning for solar panels
While some people choose to take care of the gutter cleaning, your solar panels aren't a DIY job. Not only is it dangerous walking all over your roof, you might risk using a product that will damage the panel. We use specialist equipment and products to increase your solar power system's output. Dirty panels won't absorb as much sunlight as clean ones will.
Expect a quality cleaning service, competitive pricing, and a reliable team who will be there on time. Our processes are environmentally friendly, too. Every service we perform with the smallest environmental impact.
First, we'll inspect your Somerton Park (SA, 5044), then provide an affordable quote to complete the cleaning. Experience Will's unique approach.
You can also find us below: