Continental Deli near Seaton
Continental Deli Seaton SA
The large supermarket chains are just too busy to offer the kind of personalised service you deserve. That's why you should shop for your deli products at Westside Continental. We offer the finest selection for prices that are cheaper than the grocery giants.
If you are located in nearby Seaton in the Westerns Suburbs of Adelaide, our deli is just a short distance away in the Findon Rd Shopping Complex, Shop 12 on 186 Findon Rd, Findon, SA.
Drop in and check out our sumptuous range, which includes:
The finest continental meats
Delicious cheeses
Aromatic coffee ground to your specifications
Fresh pasta
Panettones and cakes
Catering platters
Quality canned goods
And more…
Right now you can pick up a dozen of the tastiest eggs in SA for the bargain price of just $1.99!
We Love Cheese
Just about everyone loves to sample different cheeses, and at our deli you would be hard pressed to find a better selection in a vast variety of flavours. We have both local and imported cheeses with something to cater to everyone's taste buds. If you are looking for some mouth-watering cheeses to accompany your favourite crackers, then browse our range at Westside Continental.
Australian and Italian Produce
Westside Continental believe in supporting local business. That's why much of our product range is sourced in Australia. However, we also like to combine local goods with the distinct flavours and aromas of Italy, so we also import some of the very best deli produce from Italy as well. In our deli you get to sample the best of both worlds.
Our Services
The fastest, most efficient service 
Highest standard of quality & service
The friendliest team you will meet
Prices that can't be beaten
Monday to Saturday 8:00am– 5:00pm
Choose Westside Continental for Your Next Occasion
Make celebrating your next occasion extra special with a sumptuous selection of exotic deli foods from us. We can create delicious platters to your specifications, loaded up with meat cuts, cheeses and fresh olives. Add in one of our delectable cakes and you're well on your way to indulging in the perfect feast. It doesn't matter whether it's a birthday party or New year's Eve, we can cater for any occasion.
With Christmas just around the corner, drop into our store and discuss your needs. Prepare early and avoid all the last minute preparations. At Westside Continental, we've got Christmas covered.
Westside Continental Is Here To Serve You
If you reside in the 5023 postcode area of Seaton SA, our store is just a stones throw away over in Findon. Come see us for the best deli products at the most competitive prices. At Westside Continental you'll always be treated like a valued customer, because to us your really are.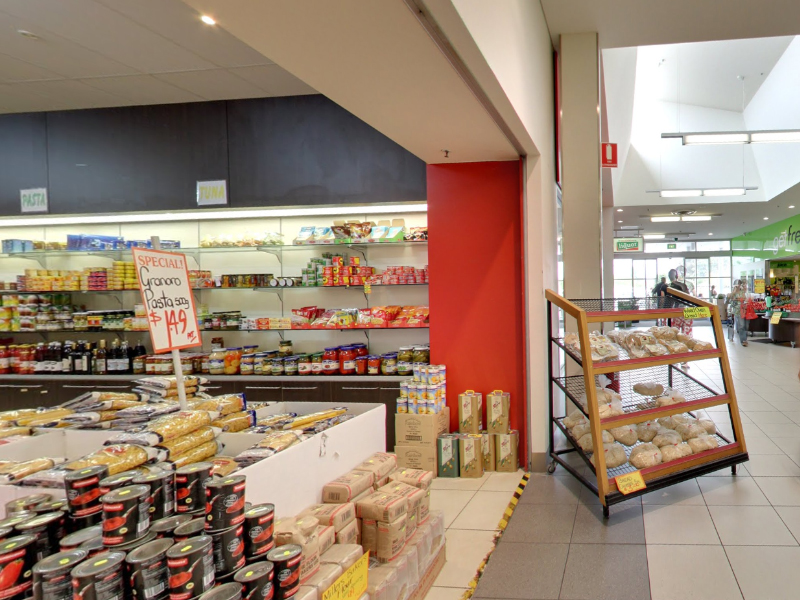 You can also find us below: