Indian Groceries near Seaford SA
Indian Grocery Store Seaford
Welcome to Royal Indian Groceries, your number one store for Authentic Indian groceries in all of Adelaide. If you live in Seaford, although it's not right next door, it's well worth the trip to visit our store located at 489 Marion Road, South Plympton SA 5038. For starters, you won't find a better range of Indian groceries anywhere. We also have a fruit and vegetable market, and our prices are the cheapest you will find. We even stock a range of fine food and grocery items from Fiji, Pakistan and Sri Lanka. So come on over and browse our wares. We're sure you'll be impressed.
The Best Prices In Town
Not only do we stock the widest range of Indian and exotic groceries, and the freshest fruit and vegetables, it's always been our aim to offer our customers extreme value. That's why we keep our prices low, and if you buy your rices and spices in bulk, then you'll save yourself even more money. Fresh food, fantastic prices and a range a spices to tantalize your taste buds is what we're all about at Royal Indian Groceries.
Naan Bread Toasted At Home
You don't have to be of Indian descent to love the delicious taste and texture of Naan Bread, and nothing goes better with mouth-watering Indian food than Naan Bread freshly toasted at home. The good news is, you can now purchase your very own gas cooktop bread toaster at Royal Indian Groceries. Enjoy the exotic flavours of India in your Australian home.
Our Services
The fastest, most efficient service 
Highest standard of quality & service
The friendliest team you will meet
Prices that can't be beaten
Monday to Friday 10:00am– 8:00pm
Saturday to Sunday 9:00am–8:00pm
Fruit and Vegetables
No meal or diet is complete without generous servings of fresh fruit and vegetables. While our focus is always on offering the greatest range of Indian groceries, we also realise the importance of providing vegetables to accompany your meals and fruits for a nutritious snack. Combine the flavours of the sub-continent with the freshness and quality of Australian-grown fruit and vegetables.
Royal Indian Groceries Plympton
If you live in the postcode zone of 5169 in Seaford, SA, it's well worth your while to travel north a ways and check out our store. You won't be disappointed with the quality of the produce or our fantastic prices. For your absolute convenience we are open 7 days a week, so take a drive and come and see us. The aromas and wonderful colours of India await.
We stock religious icons
Authentic Indian groceries
Fruit and vegetables
Aromatic spices
Hot or mild curries
A large variety of rice
Naan Bread
Fresh Paan Leaves
Food supplies from Sri Lanka, Fiji and Pakistan
And so much more…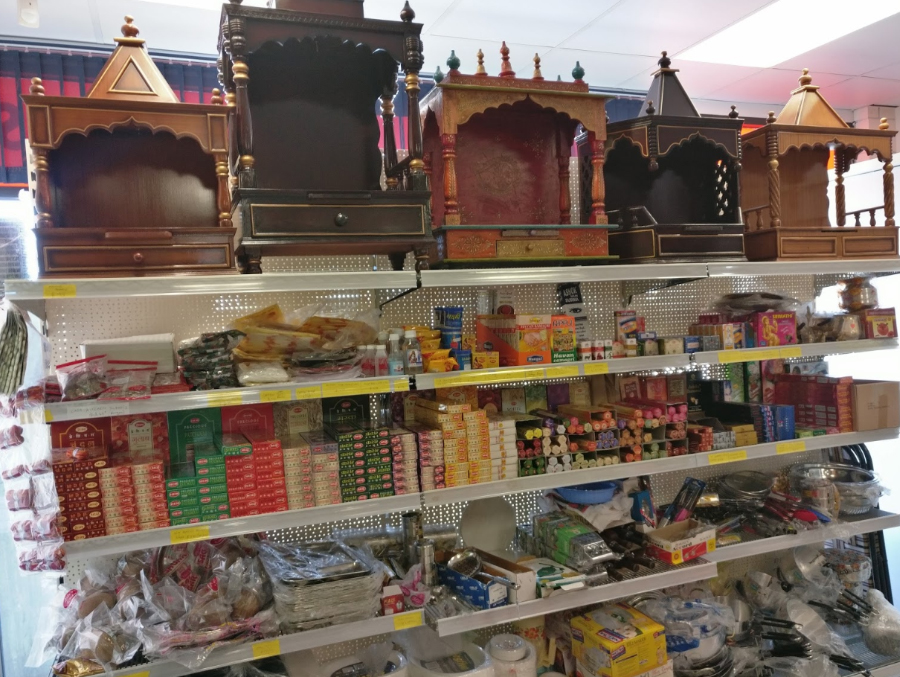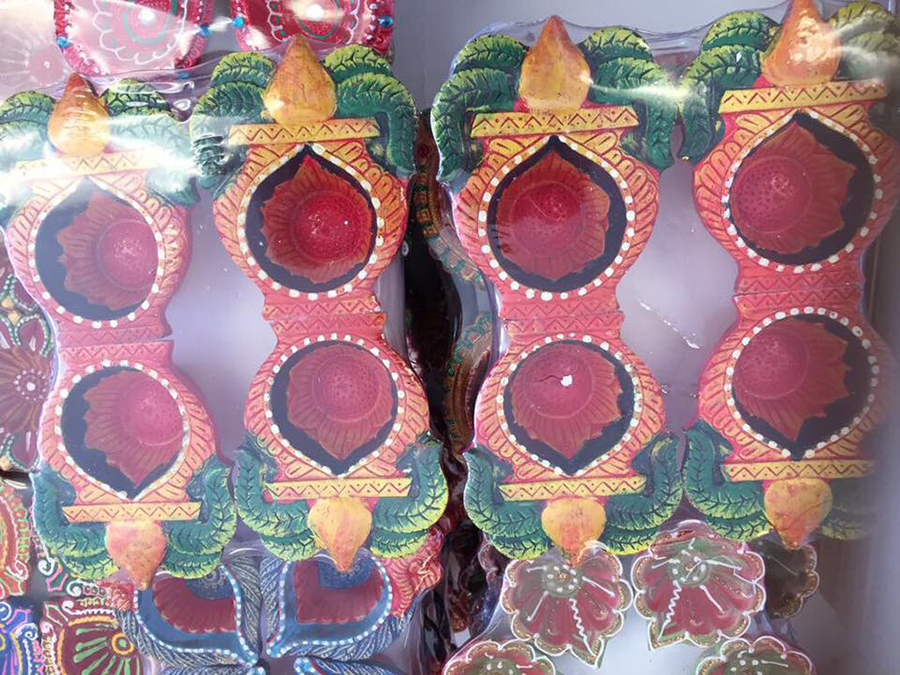 You can also find us below: