Flooring in Seaford
Looking for a high-quality flooring at the best prices?
Need wool, nylon, or synthetic carpets?
Looking for the best quality flooring specialist?
NOARLUNGA CARPETS has a wide selection of brands, colors and styles to suit your home and budget
Want to discuss your requirements?
If so, then complet

e the form to get in touch!
As a family business, Noarlunga Carpets has been part of the Seaford community for 38 years. We pride ourselves on our wide range of flooring, our no-gimmick service, and our excellent prices. If you're in Seaford Rise, Seaford Meadows then we are your local carpet and flooring centre.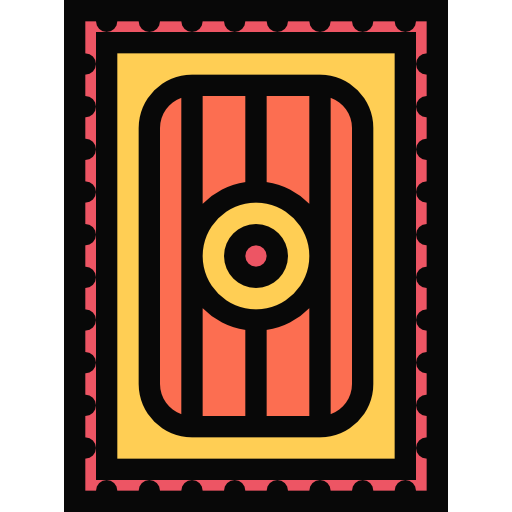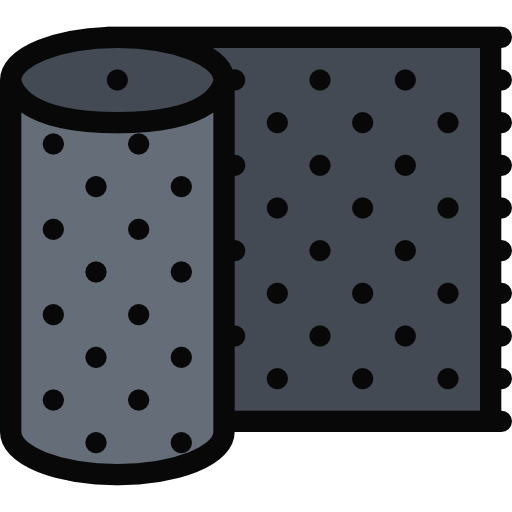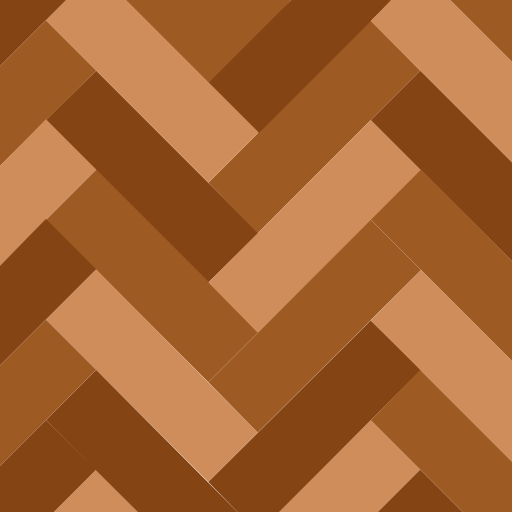 Floating floors & laminates
Carpets – Indoors & Outdoors
Your lifestyle determines your choice of carpets. Whether you are looking for child-proof, easy to clean carpets, or top quality luxury carpets, we have just what you need. Our wide range of wool, nylon and synthetic carpets from all the trusted brands, will make choosing a carpet a pleasure. Our well-trained and experienced staff will ensure you get exactly what you need at the best price.
Floating floors & laminates
Floating laminate floors can be installed on top of existing floors, making renovation and installation a hassle-free experience. With our wide range of laminates in different sizes and finishes, you are only limited by your imagination. Laminate floors are scratch resistant, easy to clean and hard wearing. Turn your floor into a stylish, low maintenance surface with laminates.
Vinyls
Looking for a floor covering that is water, shock and stain resistant? Look no further than our wide range of contemporary vinyl floors. Available in sheets, tiles and planks, and produced in a wide range of timber and stone reproductions, vinyl floors are suitable for all areas of your home. It is ideal for high traffic areas like hallways and provides heat and sound insulation. For a luxury look at budget prices, vinyl is the answer.
Bamboo Flooring
Bamboo flooring is modern and stylish. It is also durable, water resistant, and environmentally friendly. Visit our warehouse to get first-hand experience of our wide range of colors, sizes and styles of bamboo flooring. With our huge amount of stock, you are sure to get exactly what you want at a price that suits your budget.
Pool Chemicals
To ensure your pool and spa is a retreat and not a chore, visit us to stock up on all the supplies you might need. We have a huge range in stock, ranging from test kits and chemicals to poles, hoses and brushes to keep your pool perfect for summer fun. With year-round in-store offers, you will always be assured of the best prices and the best service.
Call to action:
For all your flooring and pool needs, visit our showroom in Lonsdale today. We offer excellent advice, good service, in-store specials and the biggest range of stock in Seaford and beyond.
Visit Our Website
Reason why you should visit our site