Pool Maintenance Seacombe Gardens
Pool and Spa Maintenance Seacombe Gardens 
Love your swimming pool but don't get around to cleaning it enough? Hire us, SA Pool and Spa Services. We travel all over Adelaide, including Seacombe Gardens. For 20 years, we've been helping families with pools and spas take better care of them. We perform water testing, chemical balancing, vacuuming, removing scum lines, skimmer pots, updating the surrounds, checking pH levels, repairing pumps, installing filters, and piping. By having a maintenance team like us checking the water regularly, you can avoid build-ups and issues.
Hire our pool technicians
When was the last time you checked the chlorine and pH levels? If they're too high, it can become a threat to your health, so bring in a professional swimming pool maintenance team. We'll make sure it's clean and test to adjust to the appropriate levels. We can organise a monthly checkup, so you don't have to worry about doing anything. This saves you having to visit the shop to buy products and risking putting chemicals in you don't know about. We care for hundreds of swimming areas and spas with top-quality cleaning products that won't harm you. And most importantly, are added at in appropriate amounts.
Our Services
Over 10 years experience 
The fastest, most efficient service 
Highest standard of quality & service
The friendliest team you will meet
Prices that can't be beaten 
Monday to Sunday 8am-6pm
How often should I get my pool cleaned?
Every house is different because it depends the size, location, and how often it's used. Is it close to a large gumtree that often leaves debris, even if you have a cover? Are you swimming in it every day? There are many variables that change the frequency of how often it needs cleaning. You should handle any issues as they arise, though, to avoid issues and expensive repairs. We recommend regular cleaning, especially during the warmer months – once a week or fortnight, if possible. When we vacuum, it gets rid of foliage and various debris that compromise the water's pH balance. It's more than just keeping the water fresh and clean. The pumps should be cleaned completely, too.
Let a cleaning company do the work, not you To keep your pool looking its best
Book in a time for one of our cleaners to visit your home in Seacombe Gardens (SA, 5047). We have worked on swimming areas all over Adelaide and in your area. Leave the hard work to us, so all you need to do is plan the next party.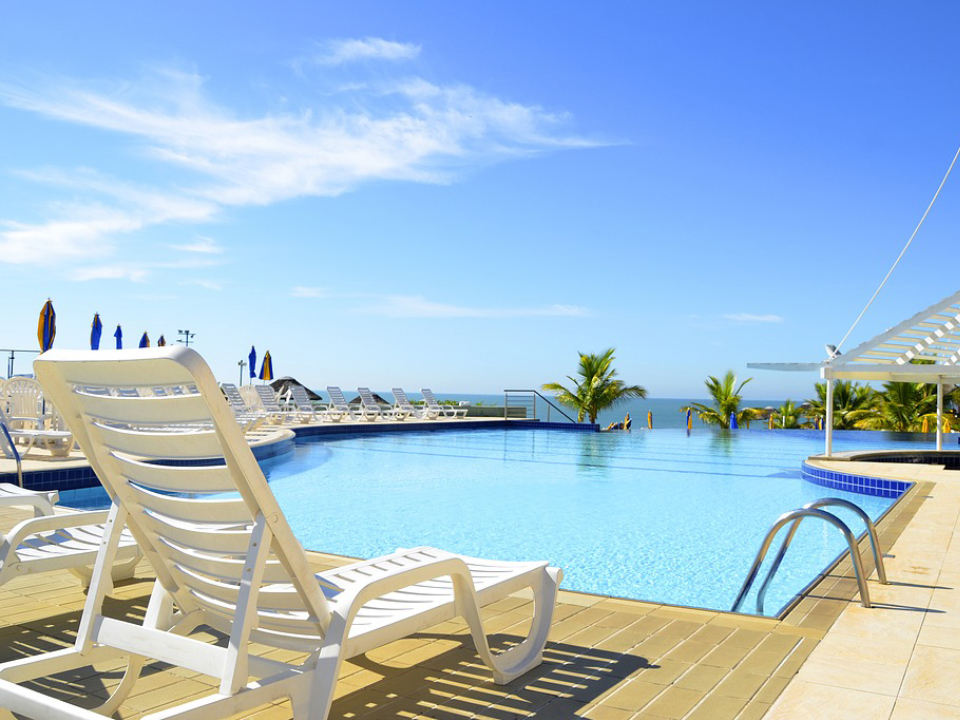 You can also find us below: