Window Cleaning in Seacliff
Wills Window Washing & Gutter Cleaning
Window Cleaning Seacliff
Are your windows dirty? Stay safe on the ground and let Will and the team clean all your windows. Keep that ladder stored in the shed and use your time to relax or clean another part of your house. We visit homes in Seacliff and the surrounding areas cleaning windows, gutters, and solar panels. Our prices are affordable, so you can leave the regular cleaning to us. No job is too big or small. Let us know your address, a time to arrive, and we'll be there. We follow strict health and safety processes, with effective cleaning strategies that won't harm the environment. Let's talk about a cleaning package for your home.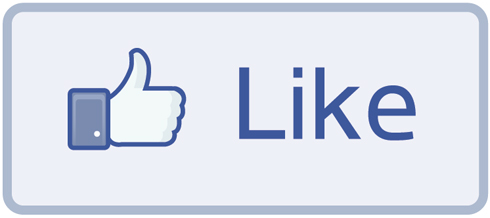 Why our window cleaners?
It's just about making the surfaces clear, right? Sure, but there's more to a window cleaning service than that. It's the products that we use. The processes that we follow. The experience and understanding of the specialist. The equipment that we use for jobs. All of these factors affect the end result, as well as how we protect the glass.
First and foremost, our cleaning service is about safety. Will and the rest of our team focus on risk management. We'll never take on a job that we think is unsafe – to us, as the tradespeople, and you, the owners. Glass is a dangerous object and the last thing you want is have broken glass in your home. This is why any window work is best left to people who can make a professional call, like us.
Our Services
Many years of experience 
The fastest, most efficient service 
Highest standard of quality & service
The friendliest team you will meet
Prices that can't be beaten 
Monday to Sunday 8am-6pm
Gutter clearing: The before & after
While you don't see your roof all the time while you're at home, like your floors, cleaning them is important. Not only will you see clogged, overflowing gutters whenever you drive in and out, it poses a structural risk to your home. The same goes for your solar panels. Dirty panels layered in grime won't function as well as if they were clean. And you'll notice this reflected in your systems output. Solar panels need cleaning and we can do it while we're up there working on your gutters. Use our specialise cleaners for this necessary high-risk work. We work in both homes and businesses.
Organise a free quote for your cleaning project at your Seacliff (SA, 5049) home. Being close to the ocean, it's extremely important to invest in regular home exterior cleaning.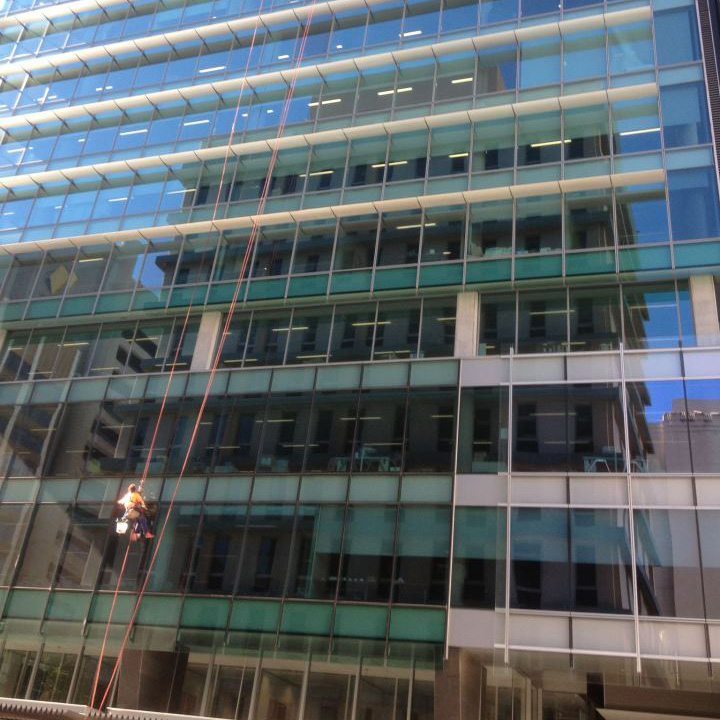 You can also find us below: