"Baxters Roofing & Cladding"
Roof Restoration in Seacliff
Need an expert in the roof restoration?
Looking for the best quality roofing service?
Need a specialist to solve your gutter problems and roof leaking?
Baxters Roofing & Cladding are here to help you.
Want to discuss your requirements?
If so, then complet

e the form to get in touch!
Is your roof leaking? Is your old structure ready to be updated? Maybe you're just a simple gutter replacement. Whatever your need, call Baxter Roofing and Cladding. We're locally owned and operated, helping South Australians look after their roofs. Using Australian-only quality products and services, we guarantee our workmanship is second-to-none. Reach out to us today for a free quote for your Seacliff home. Fill in the contact form or call 0408 832 985. Our team is proud supporters of the federal police and welfare foundation and Australian firefighters UFUA.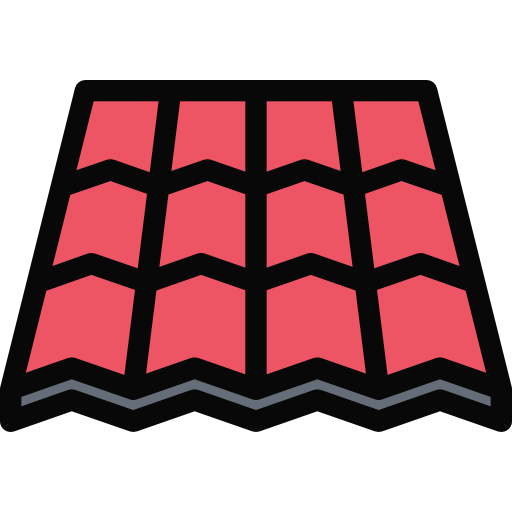 24 hours a day 7 days a week
Restore your roog
Ageing is a natural process for homes. There comes a time when repairing is no longer economical. Roofing issues can lead to expensive, time-consuming repairs from damage or water infiltration. Restoring your roof could be a cost-effective, proactive process to prolong the life of your roof. At Baxter, we're restoration experts.
Roof restorations have a number of benefits. It's a much less expensive option than replacing it. There's little disruption to your family during the restoration process and reusing the existing roof saves disposal costs. It's an environmentally-friendly option to achieve a beautiful, well-functioning new roof. We've worked on all types of roofs, in a range of areas across Adelaide. Let's chat about your options today.
About Us
With Baxter, you're going to get unparalleled workmanship and service. Our customer communication is just as important as the quality of our work. We understand what it's like to have a team working within your home, with your family. We do everything we can to ensure complete transparency, trust, and value.
Here are a few of the services we can help you with:
Domestic work
Commercial work
Fascia and gutters
Box gutters
Rainheads
Battens and purlins
Downpipe
Parapets
Flashings
Bay window
Bullnose
Wall cladding
Pergolas
Verandahs
Our special focus on guttering always requires us to have thorough plumbing knowledge, so our approaches will always aim to save your water consumption.
Every building relies on a quality, strong roof. Hire a professional roofing contractor to boost the life of your home's roof. We're one of Adelaide's first choice structural teams. Ask us about any type of job that you need completed, from new roofs to Colorbond sheeting and tiled roofs. To organise a free quote for your Seacliff SA 5049 home, call us now on 0408 832 985.
Visit Our Website
Reason why you should visit our site
You can also find us below: