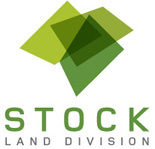 Land Division in Salisbury
Subdivision Salisbury – Stock Land Division
Subdividing land in Salisbury? Contact us, Stock Land Division, to discuss your project. We have 15 years of experience in all areas of subdivision and development approval process. From lodging land division applications and the demolition, through to marketing, conveyancing and financing, we do it all. It's this all-inclusive management style that's used by developers, architects, builders, conveyancers, planners, and families. Our subdividers will guide you through the entire process with the local authorities, so your subdivision is hassle-free.
How Stock Land Division can help you with your Subdivision
Need help building your subdivision property? We offer a complete service to help streamline the process. From start to finish, we take care of it all. The property industry isn't the easiest to understand, especially in the area of subdivisions. You'll get peace of mind working with us because we've been doing this for close to two decades. We know what to expect when it comes to costs and timeframes, at every stage – and we'll work to minimise them.
Ask us about:
Property planning
Land Division
Urban planning
Torrens titles
Community titles
Community strata schemes
Community schemes
Easements
Amalgamation
Leases
Subdivision Assistance
Land Division
Our Services
Over 15 years of experience 
The fastest, most efficient service 
Highest standard of quality & service
The friendliest team you will meet
Prices that can't be beaten 
Monday to Friday 9:00am – 5:00pm
A torrens title
A single certificate of title for an allotment of land, a torrens title is most commonly used in South Australia. All transactions, such as transfers of ownership, are listed on this certificate. It will also display current owner details, any easements (e.g. water pipes), any support (e.g. mortgages), and the title's unique reference details, such as volume. Make an appointment with us to organise your torrens title. It's an important document that marks the successful submission of your subdivision.
Community titles, on the other hand, divides land into lots and common properties. There are two types of community titles: community strata scheme and community scheme. We can go through both with you.
If you're considering a subdivision, we'll help you, from the design concept through to the land titles office. We personalise the feasibility of your project and guide you on your options. You'll know exactly what to expect, budget-wise, as we provide itemised costs for the entire subdivision. Every project we work on is different, which is why we offer a personalised approach, each time. Partner with us and you'll benefit from our the processes we've refined in our long history. We'll oversee the entire land or property subdivision project.
To talk to an experienced surveyor in Salisbury SA 5108 about subdivisions, developments or land division, call 0408 801 141.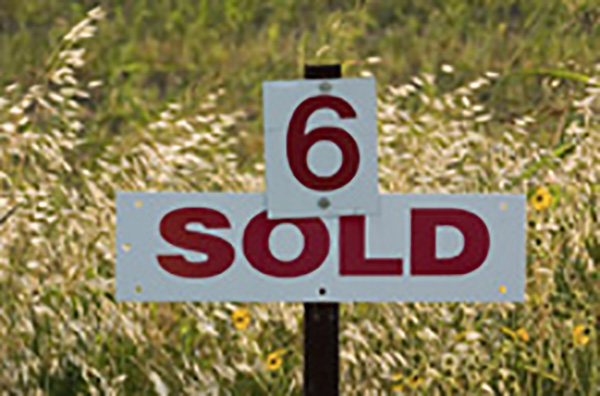 You can also find us below: