Top Notch Property Cleaning Services
Garden Maintenance in Salisbury
Top Notch Property Cleaning Services
Garden Maintenance Salisbury  
Is your garden growing faster than you can maintain it? Hire us, Top Notch Property Cleaning Services. We're local, affordable and have 20 years of experience. Many homeowners and businesses use us to keep their properties clean and tidy. With prices starting at $29, it's easy to keep your yard beautiful without spending a lot. Talk to us about a regular maintenance plan, so you don't have to do a thing. Leave your weekends free to enjoy, instead of spending time in cleaning your yard. Our solutions are pet-friendly and kind to the environment. Find out how we can help you today on 0408 085 334. We'll come out to you in Salisbury. Book in your free on-site consultation today. Seniors and pensioners receive discounts.
Your local garden cleaning team
Save time and enjoy looking at your well-maintained garden. You might love getting out there in the backyard and just not have enough time, or it might not be your thing at all. Whatever your situation, talk to us. Our gardeners are creative, skilled and knowledgeable. Our clients use us for our experience, quality workmanship, attention to detail, creative vision, plants knowledge, and one-stop-shop service. We can help you with the following garden tasks:
Mowing & edging of lawn
Weed control
Pruning hedges & trees
Fertiliser application programs
General yard tidy – front yard & back
Rental inspection yard tidy
Removing rubbish
Cleaning windows.
If there's something you need to be done that we haven't mentioned, that's okay. Give us a call and let us know. Chances are, we'll be able to help you.
Our Services
Over 20 years of experience 
The fastest, most efficient service 
Highest standard of quality & service
The friendliest team you will meet
Prices that can't be beaten 
Monday to Sunday : 8am – 6pm
The perfect garden. Attention to detail.
Our gardeners take a thorough approach to work, giving careful thought to both appearance and functionality. We invest in solutions that promote the long-term health of your lawn, plants, and trees. Forget shortcuts or low-cost routes with us. Top Notch, as our name suggests, only offer premium options to recreate your landscape.
Hire an office cleaner
For homes that need a little extra help inside, we can take care of all interior cleaning. This includes carpet and window cleaning, tidying up your oven, and cooking areas. Whether you live a house, unit, flat or apartment, it doesn't matter, we can clean it. Ask us about our pre and post-inspection services, if you're renting a house. Talk to our team of garden designers today on 0408 085 334. We'll update your Salisbury SA 5108 property and add value to your home.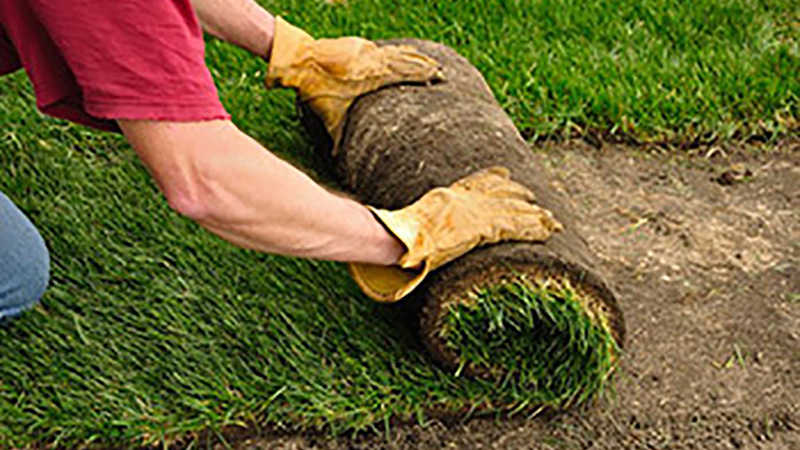 You can also find us below: