Fire Services in Salisbury
Looking for the best equipment for your workplace with fire protection?
Need to give your family or employees the safest environment they can possibly have?
Looking for a comprehensive fire training program?
Fire Safe Services is what you are looking for.
Want to discuss your requirements?
If so, then complet

e the form to get in touch!
Established in 2001, Fire Safety Services has become one of the best fire protection businesses in the Salisbury 5108 and Adelaide's North region. We specialize in providing a full range of fire protection services including choosing the right product and installing them, servicing and marinating them, and industry leading training for you, your family or your employees.
Our business is built upon our customers, and our goal is to continuously exceed your expectation when it comes to fire safety. With a team dedicated to providing the best solution to your protection and prevention needs. You can trust that we will do so with exceptional customer service, on-time and at the best price.
We are a fully mobile service that can come to you home, business, and worksite, so calls us today on 8241 1715 and put the future of your family and employees in the safest hands possible.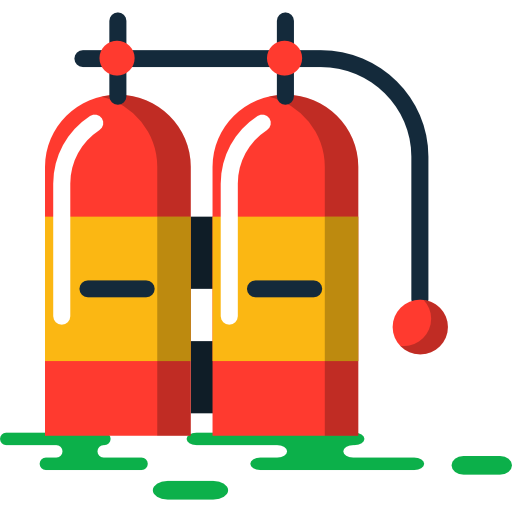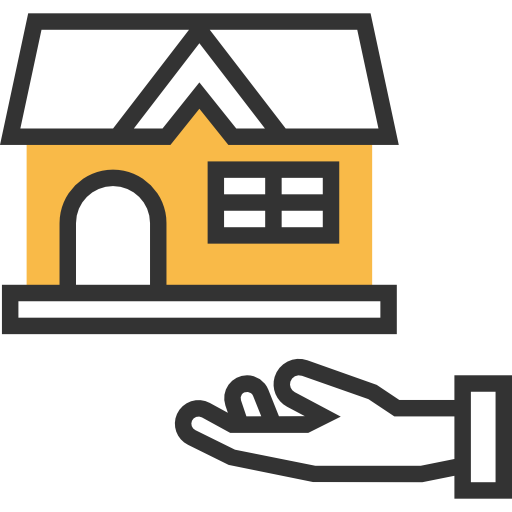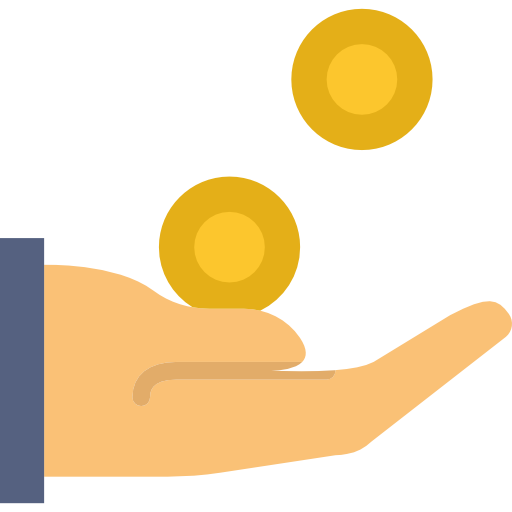 What products do we offer?
Our products stretch across a wide variety of fire protection equipment. We only stock and install the absolute best quality products that comply with Australian standards. Don't try and buy cheap overseas made products that will simply not work. Buy from the best to ensure that you have the safest products available.
Our portable fire extinguishers are the best in the business and can cater to many different types for different fires such as electrical, wood and plastic. Our fire blankets are great for smaller fires such as kitchen or bathrooms. Fire hydrant and hoses are remarkable at extinguishing larger fires that can become present on schools, building sites, larger restaurants and any open areas. Smoke detectors are a vital product for any home or business, and we stock them all, as well as batteries and parts to service them. You can find everything you are looking for within our great company.
What services can we offer?
Our services extend far beyond just selling you fire prevention equipment in the Northern Suburbs, we want to be able to ensure you have the safest possible vehicles as well.
Most car and truck owners never think to have a fire extinguisher installed in their vehicle, but this can be one of the safest investments you will ever make is you come to the situation where you are involved in an accident. We will asses your vehicle and install the best quality extinguisher for your safety. This is something that should not be compromised with a cheap product; choose the best to ensure the best travelling experience for your family or employees.
Think that fires won't happen on the ocean? Think again. Marine vehicle can start a blaze at anytime due to the engine overheating or human error. Every marine vehicle should be equipped with the latest and best extinguishers to ensure you are not caught out at see without any way of preventing a fire hurting you and your investment. We will guide you to make the correct purchase and have the product installed in the most professional and reliable manner.
If you have ever dreamed of travelling the country side in a caravan, you are not alone, it can be one of the best experiences of your life, but it can take a turn for the worst. Caravans are fitted out with gas bottles, microwaves and some, even ovens. These can play havoc if you're not properly equipped. Having a quality fire extinguisher, fire blanket and smoke detector installed by our professionals can mean the difference between a safe trip, or a disastrous one.
Why it's important to have fire extinguisher training
What would you do if a fire broke out in your home, office or work site? Would you have any idea on how to combat it properly? Many people will answer no to this. This is why we offer a completely professional course in fire safety and evacuation practices. Our expertly trained team will take you through all the steps of how to properly operate a fire extinguisher and which ones to use for certain fires. They will also show you how to best handle an evacuation if the blaze cannot be contained.
This is a valuable training assessment that everyone from family members and employers and employees should undertake if you happen to be in a working or living environment with a lot of flammable materials and equipment.
Other services that can benefit you
Having safe and reliable fire prevention equipment is a no brainier, but so many people go long periods of time without ever having them checked. This can cause a dangerous scenario in the event of a fire. We offer a maintenance service that will give you the piece of mind you need. We thoroughly check and test every fire safety equipment you may have in your home, business of vehicle for reliability and any damage that may have occurred to them over the years, and make the best decision on whether they need to be replaced.
Electrical equipment such as power tools, microwaves, toasters, computers and everything in between are one of the main causes of office and home fires. This is such a shame as it is quite easily preventable. With our test and tag service, we can look over all of your electrical equipment for any damage, exposed or damaged cords and anything that may cause them to overheat or spark, and tag them with a seal of approval. This is something that should be done to prevent any unnecessary blazes that could harm your family or employees in the future.
Visit Our Website
Reason why you should visit our site