Building Inspections in Salisbury
Looking for an informed decision on what should be an exciting investment?
Need a highly experienced team for building and pest inspections?
Looking for avoiding nasty surprises after buying a house?
One Stop Inspections is specialized in comprehensive and detailed house and building inspections.
Want to discuss your requirements?
If so, then complet

e the form to get in touch!
Buy and sell with confidence in Salisbury 5108 with One Stop Inspections. We provide detailed reports for you so you know what you are getting and can have a piece of mind. A One Stop inspection gives you the knowledge to get the best result on your real-estate dream. All of our inspections are undertaken by the best in the business and we will never skip any corners when it comes to you building a safe future for you and your family.
Call us on 0412 483 086, 7 days a week between 7am and 11pm to receive your quote and make a start to that dream life you've always wanted.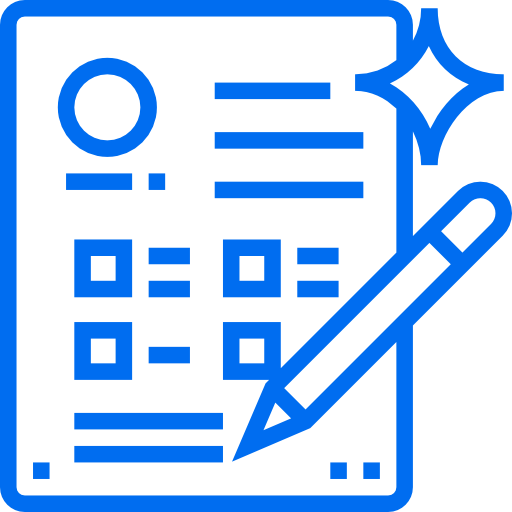 Building Inspections
Do you own a home or are interested in buying or selling one? Then it is imperative to know any faults that may be lying around in and out of the building. Obviously its best to know what you're getting before you invest or sell a property, but few of us know how to spot potential problems in something as complex as a house.
Our amazing team will come to the premise and conduct a thorough check of everything from the plumbing to the structural work and provide you with a detailed and comprehensive document describing the condition of each area and whether it requires attention.
Pre Purchase Inspections
When wanting to buy a home from somebody, you can never be sure if they are telling you the full story when it comes to the condition of the home, this is why you need a pre purchase inspection. This process involves us checking every nook and cranny of the building to make absolutely sure is it structurally sound and safe for your family.
This is a great task as it will provide you with a detailed report on anything that may be wrong with the home so you can make an informed decision on whether or not you will move forward with the purchase. You may even be able to negotiate a cheaper price if there are any problems with it.
Pest Inspections
Pests can be a dangerous and costly aspect of buying a home, with our service we can hunt down any wood burrowing termites and insects that live in nests. The trouble is when a nest comes to fruition in your residence, it ends up giving THEM a home, and this is something you do not want.
We will have our team of experts track down and provide you with any information on the colonization of any termites or even any fungi that can wreak havoc on the property you might want to purchase.  We will also guide you one how to eliminate them if you do have your heart set on the home.
Other Service's
We all love pools during the summer, but out of summer, they are usually not looked after and can start to become damaged. This can be a very dangerous situation for you and your family. We can provide a full report on the condition of a swimming pool at a property you might want to buy. We look at everything from the state of the interior structure to the condition and functionality of the pump, to ensure you and your family can have a pleasant swimming experience all year round.
Air conditioners play a vital role in our homes, which is why they should be functioning all year. Some people may buy a home and not realize until after that the cooling system just won't work. We offer a service that no other inspection company does. Have your air conditioners checked and tested by us to make sure that they are in excellent working order and also see if there are any foreseeable problems with them for the future.
Visit Our Website
Reason why you should visit our site
You can also find us below: