"Paul Whitney – Real Estate Agent"
Real Estate Agents in Salisbury Downs
Need an exceptional and honest real estate agent?
Need to sell your property at the best possible price?
Looking for a real estate agent who knows the ins and outs of the Adelaide property market?
Paul Whitney is your man.
Want to discuss your requirements?
If so, then complet

e the form to get in touch!
Selling your home can be a lengthy and stressful process. Listing your property, preparing it for sale, hoping for the right buyer to come through your door – the list goes on. But one thing you won't have to worry about is finding the right real estate agent for you. Paul Whitney is Salisbury Downs' premier property agent with the experience and determination to sell your property at the best possible price. He'll guide you through the selling process from beginning to end, and you'll feel like you're a partner in the experience – not just a passive observer. Paul strives to be personable yet professional when dealing with vendors and buyers alike.  Enlist the services of Harcourt's 2016 Rising Star award recipient Paul Whitney!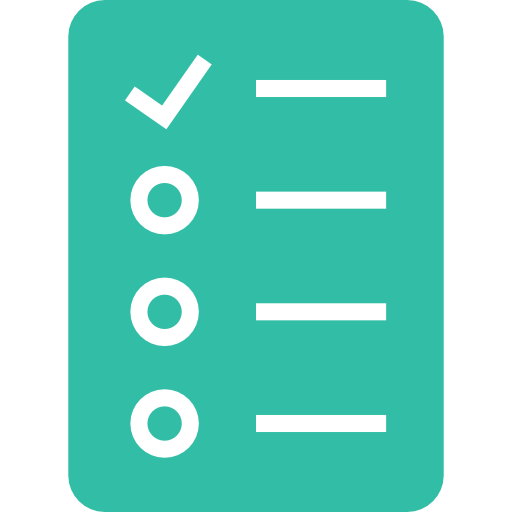 The Best Real Estate Agent
Who is Paul Whitney?
Paul was raised in a family already heavily involved in the real estate industry. As a result, he knew quite early that property was his passion, and so he worked towards the goal of becoming a real estate agent with integrity, honesty and a drive to get the best result for his clients. Paul likes to get involved with the community – you'll find him playing soccer in the local team on the weekend or out and about at community events. By doing so, Paul is able to really have his 'finger on the pulse' of the property market in your area, and can help promote the lifestyle available in the Salisbury Downs area.
Sell Paul's Way
Paul Whitney isn't the type of real estate agent to mess you around or avoid your calls. He's with you 100% through this journey, and no question is too big or small for his attention. Paul won't make false promises or just tell you what you want to hear. He delivers realistic, honest and productive advice and guidance throughout the sale so you know exactly where you stand. Paul's a highly skilled communicator, so you won't be left in the dark. Not only will Paul create the perfect sales campaign to advertise your property, he'll also give you pointers on how to prepare your home for sale and open inspections, like adding flowers in the foyer or brewing coffee just before potential buyers arrive! He even has access to home stylists that can meet with you free of charge. It's these extra touches that help sell a home – and Paul knows just what your property needs to make it really shine.
5 Star Rating
You know if your real estate is a cut above the rest if they have these four qualities: Market knowledge, negotiation skills, credibility and communication skills. Paul's commitment to ongoing training and personal development has helped him weave these qualities into his trade – providing a 5 Star real estate experience for you. Being able to negotiate with even the toughest buyers helps Paul obtain a great result for you. Paul is a people person down to the core, so keeping you informed of developments and liaising with potential buyers is all part of what he loves about being a real estate agent.
Paul Whitney's Satisfied Clients
Paul's measure of a successful day is if he's left his vendor with a smile on their face. He knows that establishing a good relationship between the client and real estate agent is vital for a smooth and enjoyable selling experience, so Paul strives to do just that. And the mark of a good agent is reflected in the testimonials of his happy clients. Paul's past vendors describe him as 'sincere and helpful', 'courteous, open and professional', so with accolades like that, you know you're onto a winning agent! So many of Paul's clients are referrals from family and friends, or return vendors looking to buy or sell a new home or investment property. They always come back to Paul because of his dedication and commitment to fight for the best outcome, which in turn instills trust and confidence in his clients. Join the list of satisfied clients and phone Paul Whitney today!
What's Next?
Selling your home or investment property is a 4 step process. You will have made the right first step by choosing a real estate agent with local expertise, integrity and a passion for the industry – Paul Whitney. Step 2 is listing your property. Paul will organize a professional photographer to take stunning photos to really show off your home, as well as arranging open houses, promotional materials and contracts. Step 3 is the exciting moment of accepting a buyer's offer, and Paul will make sure all conditions of sale, such as finance approval, are met after the cooling off period. Step 4 involves your conveyancer releasing the legal documents and finally settlement is completed on the sale. If you want the best agent the real estate industry has to offer to guide you through this process, simply arrange a consultation with Paul Whitney today and put your home in good hands.
Visit Our Website
Reason why you should visit our site