Continental Deli near Royal Park
Continental Deli Royal Park
Do you live in Royal Park in the Western Suburbs of Adelaide? Are you looking for an alternative to the supermarkets, a place where you get truly personalised service and the very best prices?
Then try our deli, located just a few minutes drive away in the Findon Rd Shopping Complex, Shop 12 on 186 Findon Rd, Findon, SA.
Westside Continental has the most delicious range of deli foods, including:
A fine selection of continental meats
Mouth-watering cheeses of all flavours
Aromatic coffee ground just the way you like it
Delicious pastas
Cakes and Panettones
Catering platters
Quality canned goods
And so much more…
If you are looking for a bargain on a dozen eggs, right now you can pick them up for a mere $1.99!
The Natural Goodness of Olive Oil
Did you know that out of all the oils you can cook with or pour on as a salad dressing, olive oil is rated as the most healthy oil of all? True, it's a little more expensive than some other oils, but the long-term health benefits and the flavour far outweigh the additional cost. At Westside Continental we stock a range of the finest olive oils from across the globe, so you are bound to find one you love.
Australian and Italian Produce
We love stocking a mix of both local Australian products and the very best Italy has to offer. The marriage of Australian and Italian is like a match made in heaven. You get the very best of both worlds when you shop for deli products at Westside Continental in Findon. Come in and sample our wares from Italy and Oz.
Our Services
The fastest, most efficient service 
Highest standard of quality & service
The friendliest team you will meet
Prices that can't be beaten
Monday to Saturday 8:00am– 5:00pm
Plan Your Celebration With Us
Do you have a party coming up? Maybe it's your wedding anniversary? Or friends might be coming to town to visit?
Whatever the occasion you'll find something perfect for every celebration at our sumptuous deli. We can even arrange personalised platters made to order with a selection of the finest cold cuts and cheeses. And don't forget Christmas. Prepare early and avoid that last minute stress. Have peace of mind knowing that Westside Continental is taking care of all your Christmas feast needs in fine style.
We Are Here To Serve You
If you live in the 5014 postcode region of Royal Park SA, our deli is just a short distance away and well worth the visit. To us you will always be treated like a valued customer, because that's what you are. For service with a smile and the very best prices, you can't go past Westside Continental.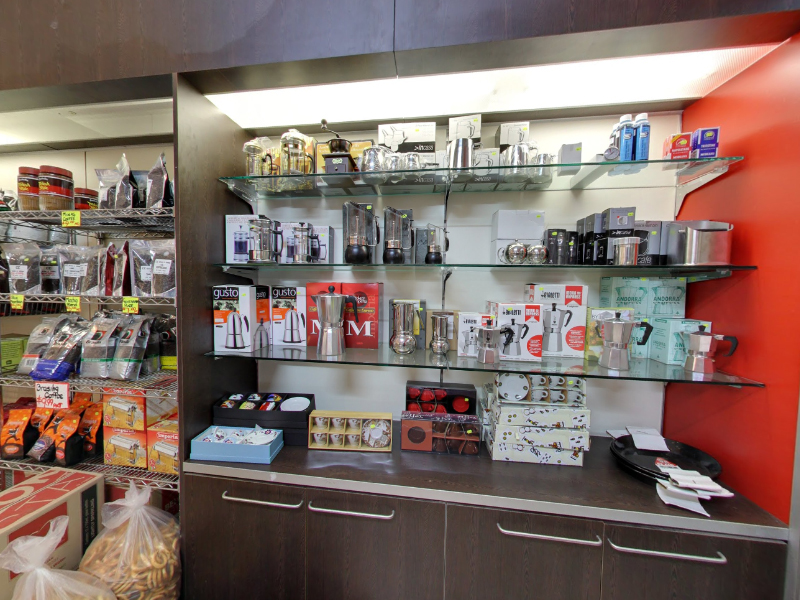 You can also find us below: