Mortgage Brokers in Reynella
Lighthouse Financial Services
Mortgage Brokers Reynella 
Partner with a team of financial specialists to help you reach your future goals. At Lighthouse Financial Services, we specialise in lending, planning and protecting, and strategic solutions. Paul Lewis and our team bring nearly 30 years of experience to our boutique service. Members of the MFAA and FOS, you can trust our professional advice. We're not affiliated with any banks or lenders either. Our only goal is to match you with the best home loan product. If you're looking for advice about superannuation, property investing, personal insurance and retirement planning, get in touch. Being a mobile lender, we travel all over Adelaide. We can visit you in Reynella. Book in a free consult today on 1300 550 334.
Insurance & mortgage advice
For independent and honest home finance support, let's meet. With franchises or large corporations, you don't always settle on the best home loan product. It's because these brokers receive commissions on volume trade with select lenders. They package the loan with a range of others. Instead, our broking service is focused on you. We find you the most affordable, competitive home loan. It's as simple as that.
Our Services
Over 30 years of experience 
The fastest, most efficient service 
Highest standard of quality & service
The friendliest team you will meet
Prices that can't be beaten 
Monday to Saturday 9am-5pm
Our finance services
For general financial advice and tailored plans, we're here for you. If you're struggling to save enough for your first home or feel like you can't keep your head above water, get in touch with us. Buying a house doesn't have to
We can help you with:
Home and investment loans
Consolidation loans
Non-conforming loans
Insurance
Superannuation
Financial advice & planning
Wealth management
Retirement planning
Commercial loans
Vehicle leasing
Equipment finance
Lo doc finance
Capital & cash flow funding
Debtor & invoice finance
Private finance.
At Lighthouse, we don't just do home loans. We can organise car and personal loans, too. When buying a car, we're happy to work with you during the pre-approval process before you negotiate a price. Avoid in-house finance and get the best price for the car, by getting your finance organise through us. Chat to use about your personal loan options.
Going through a transitional stage? Starting a business? Sometimes you just need a little extra in the bank as a buffer. Use it to help you through a difficult time.
Talk to us about your financial goals. Getting to know your needs is extremely important. We're a leading mortgage broker in Reynella SA 5161. Let's chat today on 1300 550 334.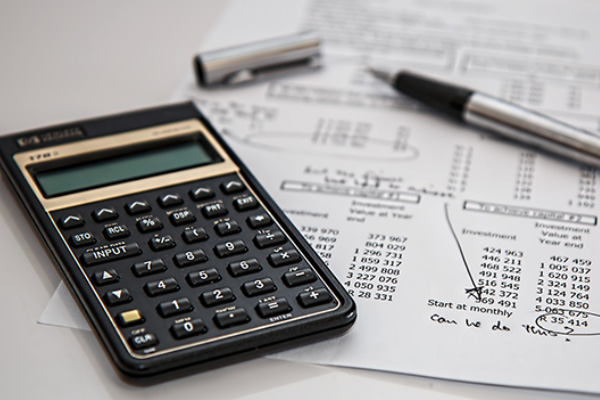 You can also find us below: