Bookkeeping Reynella
I'm Ali, owner of Alite Bookkeeping. We help all types of businesses in South Australia to grow, by managing their books. If your bookkeeping tasks take you hours, you're short on time or want to make sure they're correct, hire us. Get the peace of mind that all your finances are correct and you're never behind. But it goes further than this – by using the up to date information and our advice to make better business decisions. We're an independent financial practice, which means you don't have to jump through hoops just to get your questions answered. Call us, any day, if you need something done quickly or simply need advice. Our service is personalised to your needs, so you choose how much support we provide. We help businesses in Reynella and surrounding suburbs. Book in your free consultation today on 0439 039 774.
Hate doing your books?
Some people love numbers, others don't. Actually, more people fall onto the later. But as a business owner, numbers are something you can't avoid. This doesn't mean you have to take care of it all yourself.
Here are a few of the ways we can support you:
Data entry
Bank reconciliation
Balance sheet reconciliation
Debt collection
Inventory management
Import/export administration
Rental property administration
Wet tax
BAS / IAS preparation & lodgement
Payroll
Superannuation
WorkCover
Long-service leave levy (construction industry)
Cash flow statements
Monthly profit & loss, balance sheet reporting
Switch to a paperless office.
Our Services
Over 20 years of experience 
The fastest, most efficient service 
Highest standard of quality & service
The friendliest team you will meet
Prices that can't be beaten 
Monday to Friday 9am – 5pm
Saturday and Sunday- By Appointment
Your financial consultant
Think of us as your money experts. We'll provide cash flow summaries so you can look for trends or roadblocks that are preventing growth. Switching to Xero? No problems. We're Xero partners, BAS agents and members of the Institute of Certified Bookkeepers. This means we're constantly investing in our knowledge to maintain our contemporary service.
Bookkeeping & reporting
Need help with the 'business' side of your business? These are just a few of the services bookkeepers take care of.
Compare your internal records with bank statements to identify and rectify any discrepancies
Monthly, quarterly or annual report of income and expenses to check the financial performance of your business
Manage your cash flow to make sure you have cash when you need it. This is often a critical aspect of running your business.
Ready to have a chat? Contact us now on 0439 039 774. We'll visit you at your Reynella SA 5161 business. That's the advantage of being local.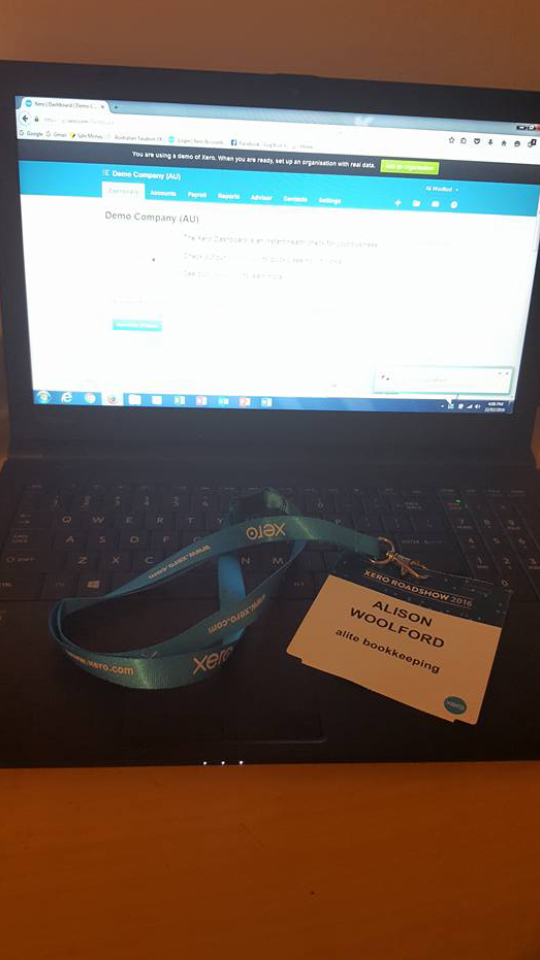 You can also find us below: