Air Conditioning in Reynella
Need an ideal temperature in your home or office?
Looking for a skilled electrician ?
Need an expert advice to see what is better for your home?
We are here from 8am to 5pm, 7 days
Want to discuss your requirements?
If so, then complet

e the form to get in touch!
Sparrow Electrical started as a small one man business working in Reynella and the wider Onkaparinga area. Within a very short time Jake Sparrow has built his family business up to be a leader in small construction and alterations, all electrical installations, repair and maintenance, as well as our signature service, providing advice, installation and service on all types of air con and temperature control systems. We are your go-to air conditioning team in town!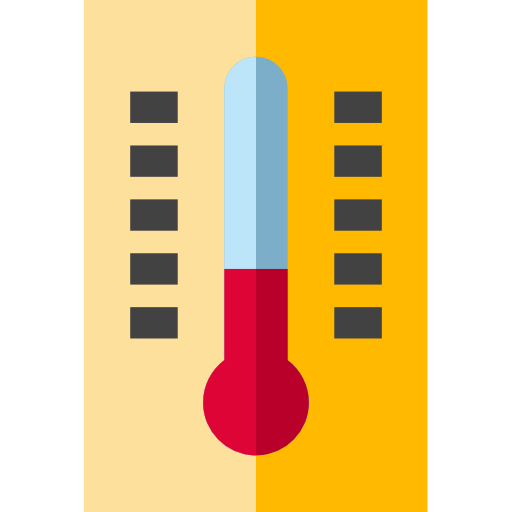 Split Systems A/C
Do you need a new temperate control system in your existing building? Or do you only need to heat up that one room that never gets any sun? In that case, a split system is an ideal solution. We only use the best brands like Mitsubishi and Fujitsu and can recommend, supply and install the perfect product for your situation.
Ducted Reverse Cycle Air Con 
Are you looking for a low maintenance, easy to control, out of sight heating and cooling system for your home or office space? A ducted reverse cycle air conditioning system is the ideal solution. It is sleek and unobtrusive, making it ideal for a space with contemporary designs and clean lines. Installing it at construction stage eliminates nasty building work later on, but providing you have sufficient roof space, it can be installed in an existing building without any problems.
Choosing between evaporative and refrigerated systems
When choosing an air conditioning system for your home, these are the factors that need to be considered: Evaporative systems are more economical, eco-friendly and use fresh air from outside, which is good for cool climate areas but less effective in humid conditions. Refrigerated systems can function as a heater, have variable speed, are preferable for people with allergies as it keeps clean air in, and it is energy efficient. Contact our professional team for advice on which system will best suit your needs.
When our clients talk about our tradesmen they use words like friendly, reliable, efficient, and polite. At Sparrow Electrical we pride ourselves on quality workmanship and going the extra mile to meet our clients' needs. Our mission is to not just give excellent advice and service but to deliver on time, on budget and to the highest industry standards. For professional advice on the best choice for your home, budget and family, and to experience excellent service at your home in Reynella, give us a call today.