Chang's Chinese Natural Therapy
Acupuncturist in Reynella
Chang's Chinese Natural Therapy
Acupuncture Reynella 
Acupuncture has been an important part of Chinese medicine for thousands of years. It's a non-pharmaceutical treatment for a wide range of health issues. The power of acupuncture is in the diversion of energy. By inserting small needles into acupoints, this disperses blockages and harmony can be regained. It balances the overall energy of your body. After acupuncture treatment, you'll have a healthier immune system, sleep better, feel more relaxed and focused, and generally happier. Try acupuncture and experience all of this yourself. If you live in Reynella, we're your local Chinese health clinic. Call us now on 8387 0319.
The mechanics of acupuncture
Looking to get rid of those health problems once and for all? Acupuncture, a stream of natural medicine from China, this treatment follows the idea that all bodily functions are controlled by energy, the qi. By regulating imbalances, you can achieve great health and wellbeing. If you haven't tried acupuncture or Chinese herbal medicine, get in touch with us. Sessions usually last for one hour, which includes a conversation with your acupuncturist about how you're feeling. Treatments are tailored to the individual, so it's important to be open and honest with your specialist.
Our Services
Many years of experience 
We offer Traditional Chinese Medicine and acupuncture
We can help you Chinese herbal therapy
Highest standard of quality & service
The friendliest team you will meet
Prices that can't be beaten
Monday to Friday 9:00am – 5:00pm
Chinese medicine
Acupuncture brings you back in control of your body. Unlike Western medicine, where a reactive approach is often taken, holistic health strategies work to empower your body. We'll get to the cause of your health problem. Come into our clinic if you're experiencing any of the following issues:
A.D.D. / A.D.H.D.
Addictions (smoking, alcohol, drugs & sugar)
Anxiety
Arthritis
Asthma
Backaches
Asthma
Constipation
Depression
Female problems
Hay fever
Insomnia
IBS
Knee disorders
Mental disorders
Nausea
Neck pain & stiffness
Nose bleeds
Numbness
Seasonal allergies
Soft tissue disorders
Sinusitis
Stroke
Stress
Weight loss.
What to expect with holistic strategies
At Chang's, we adopt a holistic approach to patient care. We take the time to get to know you, your needs, and how your condition relates to your overall health. Our treatment isn't just reflective of the condition, but you, too. Tell us about your goals and any barriers you've had in the past. With Chinese medicine, it's not just about a symptom.
You do have an alternative to traditional medicine. Learn more about your options today. We're close to you in Reynella SA 5161. Book a consultation today with Chang's Chinese Natural Therapy on 8387 0319.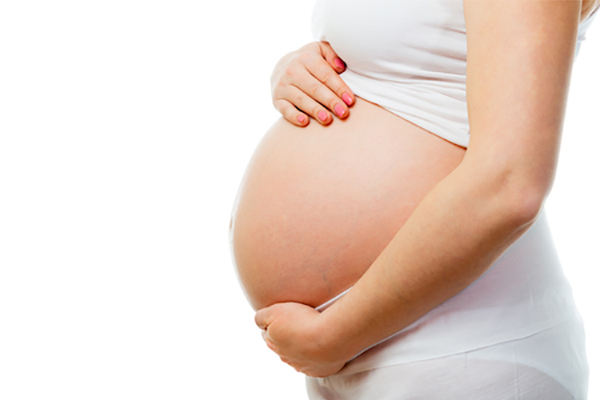 You can also find us below: