Auto Wreckers Regency Park
Auto Wreckers Regency Park 
Visit our auto wreckers at 577 Waterloo Corner Road Burton to talk to our team about our wide range of used car parts. We carry stock for all types of car makes and models, so if you're looking for something, just ask. You might be unsure whether you're ready to let the vehicle go. It's not worth spending hundreds on but is it worth more than a giveaway to a family friend? Bring it into Waterloo Wreckers and we'll tell you. What makes us unique is we're also mechanics. If you choose to keep the vehicle, we can source the parts and fit them. You'll be back on the road again within a few hours. Whether it's a dismantling project or a refurbishment, we can help.
Wreckers and mechanics
Give us a call and let's discuss the issues with your car. We'll be able to advise the best course of action. Alternatively, come straight into our wreckers and let us inspect the car. We're open seven days a week, so drop by anytime within business hours.
You'll love our workshop full of qualified mechanics. This makes it easy for us to fit the spare parts efficiently, as well as work on extensive repairs. Let us know if you'd like us to arrange a tow, if your vehicle isn't roadworthy.
Our Services
Many years experience 
The fastest, most efficient service 
Highest standard of quality & service
The friendliest team you will meet
Prices that can't be beaten 
Monday to Friday 8:00am-5:30pm
Saturday 8:00am-5:00pm
Auto recycling
We believe that by using spare parts (instead of going into showrooms to complete repairs), you can keep your car on the road for longer – for the lowest possible price. Think of it like recycling. Why say goodbye to a perfectly good car, just because it's got a couple of broken parts. We can fix it on the spot, quickly and affordably. Some of the car brands we have parts for include Holden, Toyota, Nissan, Ford, Lexus, BMW, Mazda, and Volkswagen. We collect parts for all makes and models, so just ask if you're looking for something specific.
Cash for cars
Looking to sell your car? You might be surprised just how much you can get for it in parts. It's worth bringing it into us to get a quote. Our dismantling team will remove the quality parts and pay you, so you can put that towards a new vehicle. It's a win-win.
If you live in Adelaide's inner north such as Regency Park (SA, 5010), we're your local team of wreckers and car refurbishment experts.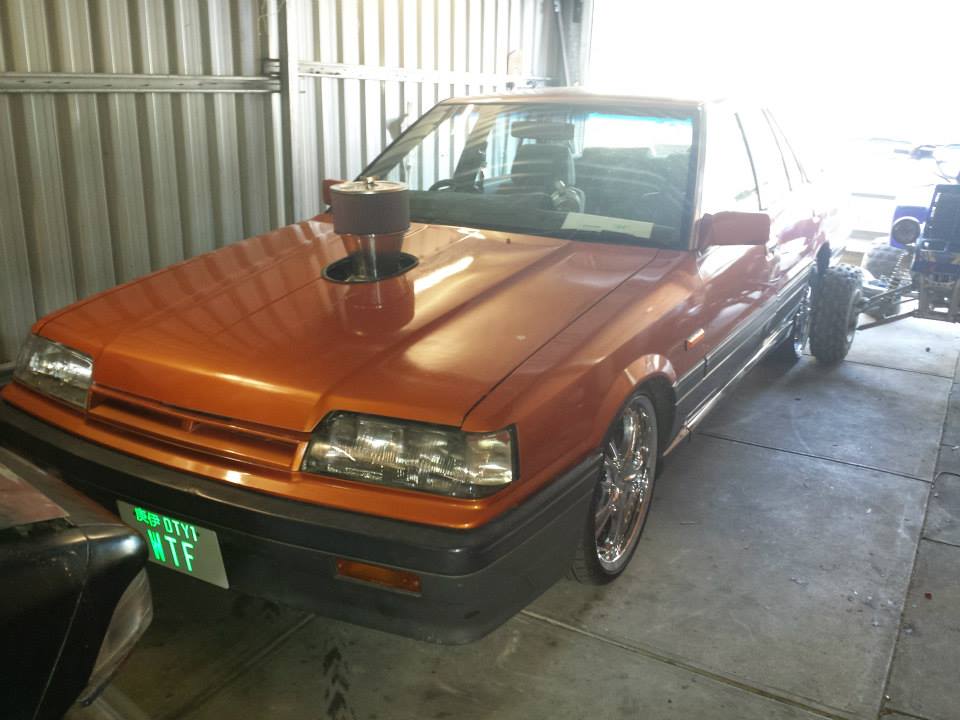 You can also find us below: