Home Loans Queenstown
Buying your first home, investing or refinancing? Meet with Kate Barnes, your Aussie Home Loans mortgage broker. She's been with the team for 15 years and can help you secure that dream home, at the best rate. Being with Aussie, Kate can search for the best product for you from hundreds of lenders – Adelaide Bank, AMP, ANZ, Bank of Melbourne, Bank SA, Bank West, Commonwealth Bank, Heritage Bank, HSBC, ING, Liberty, MyState, NAB, St. George, Suncorp, Virgin Money, and Westpac. If you live in the Queenstown area, Kate is your local mortgage broker. Call her today to start the process.
How can a mortgage broker help you? 
Some of the services Kate provides includes pre-approvals, first home loans, refinancing for a better deal, property investment, bridging loans, commercial loans, land purchase, construction loans, and debt consolidation. Whether you're in your early 20's and looking for your first home or it's time to add to your property portfolio to help grow future wealth, Kate can support you. And, once you've secured loan, she'll check in with you regularly to make sure it's working for you. Think of Kate as your personal home loan expert, now and into the future.
Our Services
Many years of experience 
The fastest, most efficient service 
Highest standard of quality & service
The friendliest team you will meet
Prices that can't be beaten 
Monday to Saturday 9am-7pm
Supporting first home buyers
Welcome to a whole new world: property. While it's a very exciting time, buying a home is also stressful. While you can try to research as much as possible, websites and providers say different things. You need someone who can guide you through to settlement. This is where Kate comes in. She'll help you determine how much you can borrow (so you're not living beyond your means), the deposit you should aim for, if you should look at Lender's Mortgage Insurance (LMI), and the costs involved in buying a property. You're bound to have a lot of other questions yourself. Kate, your personal mortgage broker, will answer all of them for you.
Aussie Home Loans is one of Australia's top brokerage companies. For over 25 years, they've been helping South Australians find the right home loan and secure their dream home – without it being a major stress financially. This is achieved through matching the borrower to the right lender. It changes for every potential homeowner. Hire Kate and she'll find you the best loan product for your needs, budget, and future plans.
Kate covers Adelaide's west, including Queenstown (SA, 5014). Get in touch with her to talk through your needs.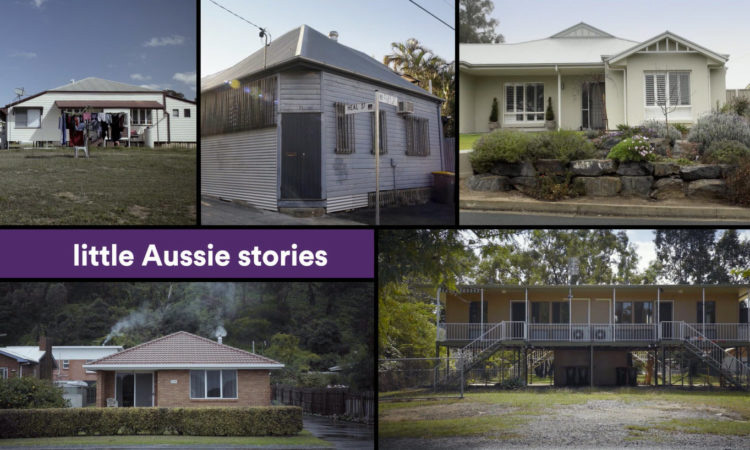 You can also find us below: