Chang's Chinese Natural Therapy
Acupuncturist in Port Noarlunga
Chang's Chinese Natural Therapy
Acupuncture Port Noarlunga
In need of a leading acupuncturist for a health issue in Port Noarlunga? Chang's Chinese Natural Therapy is the home of quality Traditional Chinese Medicine (TCM) in Adelaide. We bring many years of experience and training to provide world class acupuncture and Chinese herbal therapy to our clients in South Australia. We can help you with pain management, digestive problems, fertility and pregnancy issues, and many more healthcare requirements. We treat the whole person; and we take the time to understand your total health spectrum. You deserve more than a rushed consultation and a prescription. At Chang's Chinese Natural Therapy, we find the underlying cause of your health problems. We get results, where others don't. Please call us to make an appointment, or click here to be contacted by one of our helpful healthcare professionals.
Pain Management
Are you aware that more than a third of Australians have consulted a natural therapy practitioner for a health issue? It tells us that there is a demand for more than what allopathic medicine, sometimes, dishes up in this country. Many chronic conditions do not respond to pharmaceutical medicines; and too many of us experience pain on a daily basis. At Chang's Chinese Natural Therapy, we provide TCM and acupuncture solutions for pain management and healing in Port Noarlunga. If you are suffering from an ailment and finding no relief from the usual sources, give us a call today.
Digestive Problems
If you have digestive health issues, and live or work in Port Noarlunga, we can assist with effective treatments. At Chang's Chinese Natural Therapy, we are renowned for helping our clients with conditions like IBD, IBS and heartburn complaints. TCM and acupuncture can effectively treat these, sometimes, chronic problems. We take the time to diagnose the underlying cause of dysfunctional digestive systems. We do more than, just, treat the symptoms. We treat the whole person, and customise efficacious therapies, just for you. Talk to us today, about your particular situation.
Our Services
Many years of experience 
We offer Traditional Chinese Medicine and acupuncture
We can help you Chinese herbal therapy
Highest standard of quality & service
The friendliest team you will meet
Prices that can't be beaten
Monday to Friday 9:00am – 5:00pm
Pregnancy
At Chang's Chinese Natural Therapy, we can assist clients in Port Noarlunga with conception, fertility, and their total wellbeing for the life of their pregnancy and beyond. TCM has been helping human beings for more than five thousand years, with their health and pregnancies. Ancient wisdom and gentle healthcare solutions for women in Adelaide.
Chinese Herbal Therapy
Chinese herbs treat a diverse range of ailments and conditions. Chang's Chinese Natural Therapy can diagnose and prescribe an effective course of herbs for your health benefit.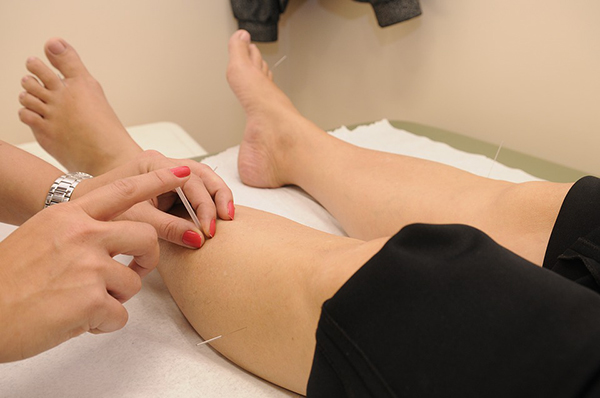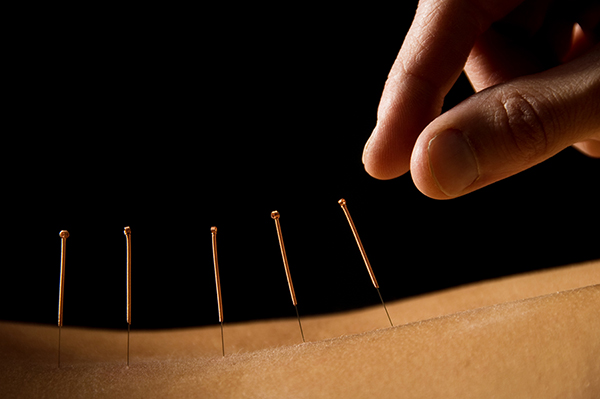 You can also find us below: