Carpet Cleaners in Pooraka
Looking for a professional, affordable and quality carpet cleaning service?
Need experts at cleaning and restoring all types of hard flooring?
Need to bring your flooring back to life?
ZIG ZAG CARPET CLEANING is what you need.
Want to discuss your requirements?
If so, then complet

e the form to get in touch!
How often do you spend cleaning your carpets? When was the last time you gave them a deep and thorough clean? If the answer was you can't remember, then it might be time to have it done by a professional. The longer and more foot traffic and dirt that is spread about your carpets, the harder it can become to get them looking good again. We offer one of the most professional and highly accurate carpet cleaning service in Pooraka (5095) and the surrounding area. We can come to your premises at any time and have your carpets, upholstery, and furniture looking like new again in no time. If you need a cleaning service that goes above and beyond, then call us today and see how our services can help you.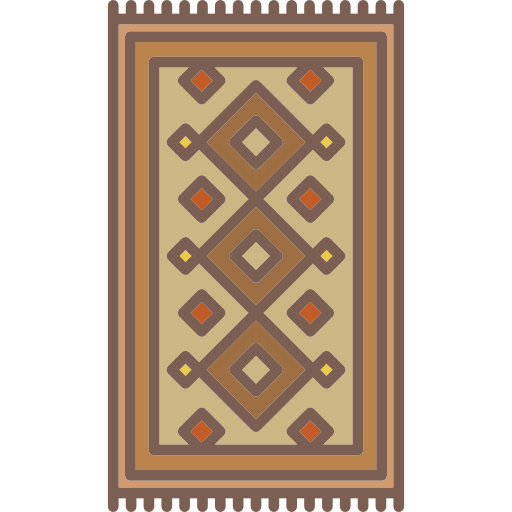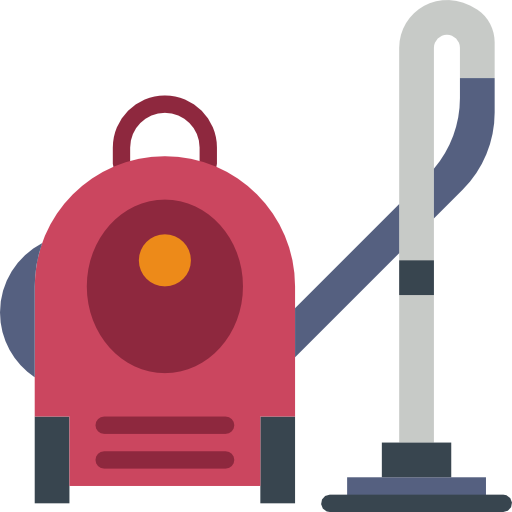 Carpet Cleaning
If your carpeted areas of your home or business are starting to become dirty, grotty and even covered in mould or grime, then you need a team that can have them looking like new again in no time. We use state of the art equipment that is so powerful and accurate, that any tiny molecules of dirt that are trapped within the fibres, and the dirt and grime that are noticeable will be steamed, pulled out and shampooed to give them a brand new look and feel that will make your area look like a palace again.
Water Damage
It can be a very annoying and expensive process if you have found yourself with water all over your rugs, carpets, furniture or upholstery. Regular, everyday cleaning products are not going to be able to solve this problem. Zig Zag have the skills and equipment to dry, clean and shampoo any manner of fabric items around your home or business. This will save you a huge amount of $$$$ in not having to replace any of your items. We'll use our state of the art equipment, including thermal imaging cameras and dehumidifiers, to restore your flooring to pristine condition. Trust our IICRC qualified technicians to get the job done properly.
Floor Seal & Polish
If your floor boards or surfaces in your home are looking a bit weathered and dull, why would you spend a fortune having new ones installed when you can just polish and seal them and get them looking like a dream again. Many other cleaning companies will just use store bough polish and clean chemicals which only last few days, with us, the finish can last years and will look better than anything that anyone else is offering. This whole process is quick and cheap and will leave your premises with a new finished look and feel.
Upholstery Cleaning  
It can be a daunting task trying to keep your upholstery items such as couches, sofas and material furniture. Over the years they become covered in dirt, grime and even mould, and can be near impossible to clean and keep in great condition. This is where Zig Zag comes into the picture, we can have any number of upholstered items and pieces of furniture shampooed, dried and cleaned so they look just like they did they day you bought them. This is a far cheaper and much quicker alternative than just buying new furniture and items.
How Much Will It Cost To have Carpets Cleaned
The inital price of having your carpets cleaned will vary greately on the size of your home or office. The more rooms that you need to have the carpets cleaned for, the more that it will end up costing. We have a special currently where we offer 3 rooms cleaned for $99*. If you have more rooms in your home or office that you need cleaned, call us today and we will be able to provide you with a quote before you get started. One thing we can garuntee is that we offer the most competitive prices in Pooraka.
Visit Our Website
Reason why you should visit our site
You can also find us below: