Indian Groceries in Plympton SA
Indian Grocery Store Plympton
If you are looking for the best Indian grocery store with the lowest prices in the Plympton area of Adelaide, then drop in and see the friendly team at Royal Indian Groceries. We are located at 489 Marion Road, South Plympton SA 5038 for your convenience.
Pleasure your senses, breathe in the exotic spicy aromas of India as you browse our well-stocked store and our adjoining fruit and vegetable market. Along with Indian we also have Pakistani, Sri Lankan and Fijian food lines.
A Huge Range At Low Prices
We stock a massive range of Indian cuisine, spices, rice in bulk and the freshest fruit and vegetables in all of Adelaide. Offering a vast choice for the lowest prices is our aim. Happy customers are repeat customers. It doesn't matter whether you are from the sub-continent or just adore Indian food. There is something in our store to suit everyone's palate, and you'll get a bargain in the process.
Buy Your Rice In Bulk
Save even more when you buy your rice in bulk. Basmati rice has always been an Indian favourite and you won't believe our prices when you buy it in bulk. Basmati is not the only rice we stock. We also have a variety of white rice, brown rice, Matta rice, fragrant rices and so much more. If you love rice as much as we do, then you're in for a treat when you visit our store.
Our Services
The fastest, most efficient service 
Highest standard of quality & service
The friendliest team you will meet
Prices that can't be beaten
Monday to Friday 10:00am– 8:00pm
Saturday to Sunday 9:00am–8:00pm
Spice Up Your Life
India has always been synonymous with rich and fragrant spices. Whether your desire is for something like a hot curry, or more mild such as cloves, coriander or nutmeg, if you love your spices then you'll love us. At Royal Indian Groceries we have a range of spices to suit every dish and everyone's taste. Not only that, we can advise you on what will work best with the meal you have in mind. Don't be shy about seeking advice on spice. We're more than happy to help you out with recommendations.
About Us
Our store is open 7 days a week for your convenience, so if you are located in the 5038 postcode area of Plympton SA, come in and browse our wares. You will be amazed at the range of exotic foods, fruits and vegetables we have available. Your senses will be overloaded in a good way as you take in the sights and smells and enjoy a little slice of India in Adelaide.
Indian groceries
Fruit & vegetables
Food from Pakistan, Fiji and Sri Lanka
Rices
Religious icons
And so much more…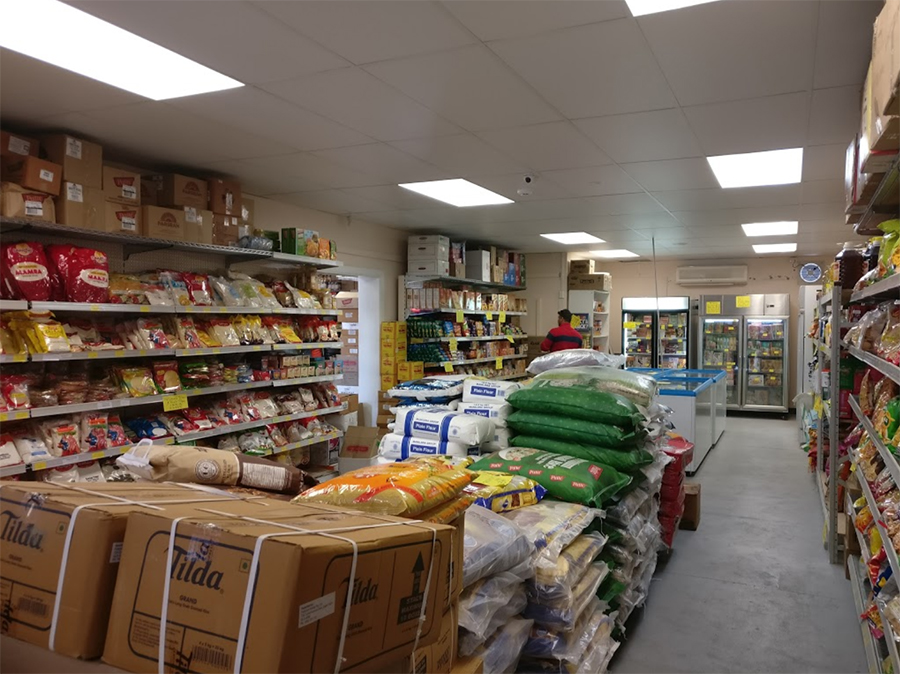 You can also find us below: