Conveyancers in Plympton
Looking for buy or sell homes in Adelaide?
Need to legal expertise ?
Looking for maximizing your land investment?
The Conveyancing Centre team have the expertise and experience to streamline your property development.
Want to discuss your requirements?
If so, then complet

e the form to get in touch!
Seeking a conveyancer for a residential property settlement in Plympton, SA 5038? The Conveyancing Centre offer the benefits of thirty years of experience in conveyancing in South Australia. They have built a successful business on the back of customer satisfaction. They provide an affordable, personalised service throughout Adelaide. Right now, they have a special enticement that will save you money on your conveyancing. The Conveyancing Centre will pay all their new client's electronic settlement costs – saving you $107.80. Located conveniently at 562 Goodwood Road, Daw Park; they are affordable, friendly and professional. Call 08 8819 0163 for an appointment or just fill out the Direct Contact Form.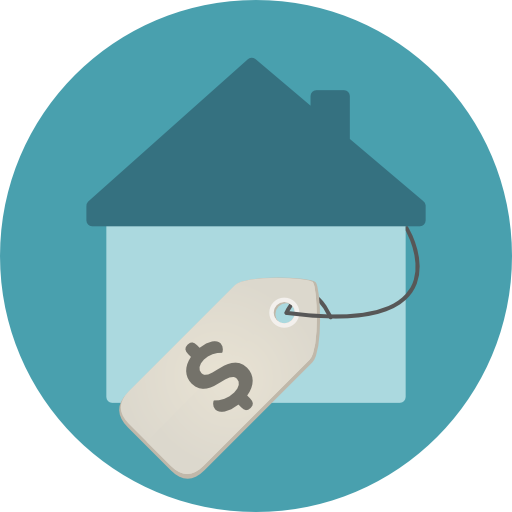 Property & Business Settlements
Roger Scott, of the Conveyancing Centre, will prepare or check your contract of sale to ensure that you don't suffer from any hidden nasty surprises. He knows where to look for the many common traps. Buying or selling a home, is, for most of us, the single biggest transaction of our lives: having experience and expertise in your corner can save you money and prevent heartache. Property and business settlements in Plympton, and surrounding suburbs, are what the Conveyancing Centre do best. They offer a personalized service; and are available to answer any questions that you might have throughout the process and afterward.
Subdivisions
Land divisions, or subdivisions, are property developments; and they can return exceptional profits on land investments. They are also complex and expensive processes. The Conveyancing Centre team have the experience and expertise, derived from three decades of conveyancing, to ensure a successful and cost effective land division. They will outline all the necessary requirements to you, draft and lodge all plans with statutory agencies and monitor their progress on your behalf. Knowing what to do and when to do it, will result in a faster completion of this process.
Matrimonial Transfers
When your relationship status is altered, through divorce or a new relationship, it can involve a property settlement. You may require a matrimonial transfer in this instance. Your Conveyancing Centre conveyancer can liaise with financial institutions, if necessary, and prepare the documentation for the land titles and stamp duties offices on your behalf. Their confidential and personalized service can expedite these legal requirements.
About Conveyancing Centre
For name changes, powers of attorney and preparing leases, the Conveyancing Centre facilitate all of these legal documents and contracts for their clients. Their affordable, friendly and professional services make the complicated more comprehensible; and ensure compliance with the law. Wherever you are, they can come to you.
Visit Our Website
Reason why you should visit our site
You can also find us below: