Acupuncturist in Plympton
Replenish Health and Beauty
Acupuncture Clinic Plympton
In search of a good acupuncturist, and living or working in Plympton, SA, 5038? Replenish Health & Beauty clinic is the home of Dr Bingrong Ge, who specialises in medical acupuncture and Traditional Chinese Medicine. Her certified practice is recognised by Medibank Private and public health insurers in Australia. At Replenish Health & Beauty clinic, we provide top quality healthcare in a variety of healing modalities. You can visit us for remedial massage, nutritional medicine, cosmetic injections and a range of beauty treatments. Our qualified and experienced practitioners provide dedicated wellness services for South Australians of all ages, shapes, sizes and genders. We are located at 739 Marion Road, Ascot Park. Please call to make an appointment, or click here to be contacted by us. We treat the person first, not just the body!
Cosmetic Acupuncture
Cosmetic Acupuncture moisturises the skin through stimulating the circulation, and it can improve muscle tone and the elasticity of the skin. It is a refreshing and rejuvenating health and beauty treatment. At Replenish Health & Beauty clinic, we offer a range of facial acupuncture treatments. Experience LED Light Therapy and Infusion Serum with Oxygen, as part of our Deluxe Therapy Treatment for clients from Plympton and surrounding suburbs in Adelaide. Call now to make an appointment or to find out more.
Our Services
We offer a range of natural therapies and acupuncture treatment
We provide top quality healthcare
We are specialized in medical acupuncture and Traditional Chinese Medicine
The friendliest team you will meet
Prices that can't be beaten

10am -7pm

 

Tuesday

 

to

 

Saturday
Medical Acupuncture
Acupuncture and Traditional Chinese Medicine are recognised internationally as effective treatments for many chronic health issues, which, often, do not respond to allopathic medicine. Allergies, Asthma, migraines, period pain, back pain, anxiety, addictions, depression, chronic fatigue syndrome, constipation and digestion problems can all respond to medical acupuncture and TCM. Replenish Health & Beauty acupuncture clinic and Dr Bingrong Ge provide certified treatments for clients living and working in Plympton. Available treatments include Gua Sha Therapy, Moxibustion Therapy and Cupping Therapy. Private health insurance rebates available. Contact us to schedule the best time for you to attend an appointment.
Beauty Therapy Specials
Replenish Health & Beauty clinic is a great place to find a range of natural beauty therapies. This month we have some wonderful specials to save you money on looking and feeling good. Waxing for both men and women in Plympton. Lash tinting and spray tans both at reduced rates. Deluxe Oxygen Facial Infusion treatments to cleanse, exfoliate and infuse with a youthful serum. Microdermabrasion to reduce wrinkles and fine lines. Save on acupuncture sessions this month only! Call us now to find out more information.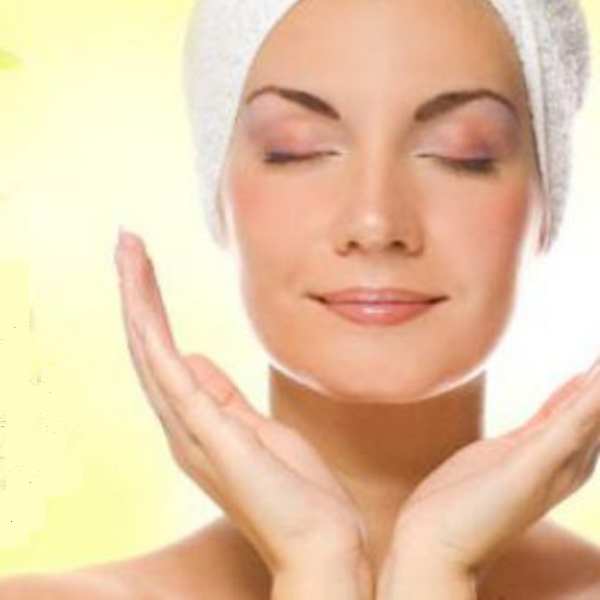 You can also find us below: