The Great Outdawes Landscaping
Landscapers Parkside
Extend your living area by updating your backyard. At the Great Outdawes, your local landscaping and garden company, we'll add value to your lifestyle (and home) by making adjustments to it. Think of that beautiful tropical oasis you stayed at in Bali or on another trip. We can make that in your backyard, so you can holiday every day. From design to completion, we'll be with you for the whole journey. At the initial consultation, let us know what type of style you'd like to achieve. Based on your ideas (and budget), our landscapers will make this a reality. Contact Phil Dawes on 0439 751 281 to organise your on-site, no obligation appointment at your Parkside home.
Why the Great Outdawes?
Your backyard is an extension of your style. Phil has over 14 years of experience reawakening old spaces and helping families utilise all of their investment – not just inside. We provide the best possible service and you don't have to worry about dealing with other tradesmen. The Great Outawes does it all. And we'll communicate it to you at every step of the way. Our workmanship is creatively confident and self-expressive.
Our builder's license is 248 760. We're qualified landscapers, with a Certificate IV in Horticulture. We're also proud members of Master Landscapers of SA and the Housing Institute of Australia.
Our Services
Over 12 years of experience 
You achieve your dream outdoor space
The fastest, most efficient service 
Highest standard of quality & service
The friendliest team you will meet
Prices that can't be beaten 
Monday to Saturday 8am – 5pm
Sunday 9am – 1pm
Add value to your investment with expert landscaping
Our two main service areas span design and construction. Have you just moved into a new house and the garden is old? Maybe you're in the process of building a house. If so, we can help you with a site analysis and soil testing, conceptual sketches, scaled plans, and detailed computer-generated designs. We're happy to offer you horticultural advice, creative planting themes, and irrigation design support.
Share any ideas you have regarding your new garden. We've created thousands of backyard spaces, so we're confident that we can achieve your desired look. Whether it's more of a tropical feeling or a minimal, modern style, we can concept and design it.
And once your new garden is alive, we can take care of the maintenance, too. Ask about our monthly maintenance plans to help you look after the new (or existing) space.
If you live in Parkside (SA, 5063) or the surrounding areas, we can come to you. It's our main service area, although we travel all over Adelaide. Call us now on 0439 751 281.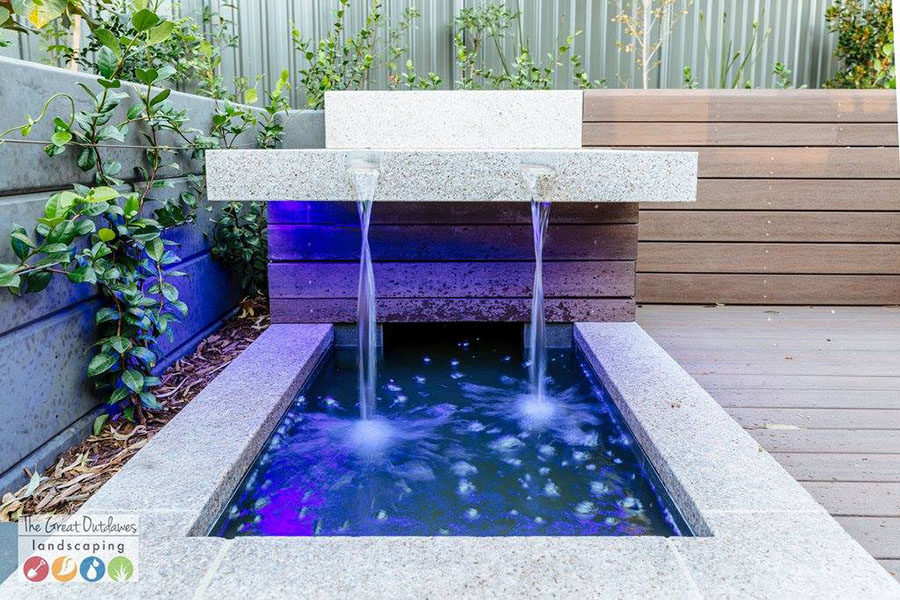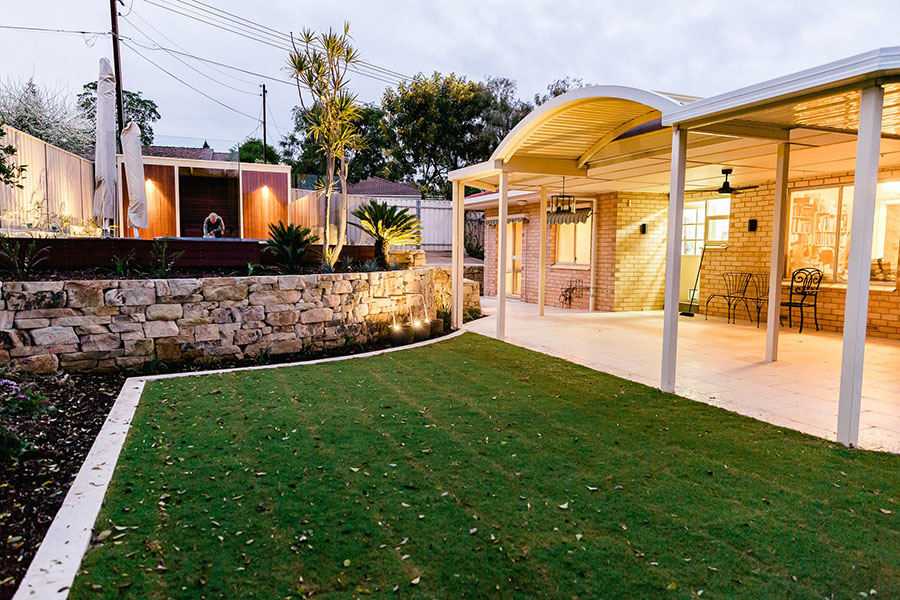 You can also find us below: