Building Inspections in Paralowie
Looking for an informed decision on what should be an exciting investment?
Need a highly experienced team for building and pest inspections?
Looking for avoiding nasty surprises after buying a house?
One Stop Inspections is specialized in comprehensive and detailed house and building inspections.
Want to discuss your requirements?
If so, then complet

e the form to get in touch!
One Stop Inspections is one of the best premier building inspection companies in Paralowie 5108, providing the best quality house inspections on the market. If you're about to buy or sell a property, a thorough and detailed inspection report will better help you understand the condition of the property that you are about to sell or buy and provide you the knowledge to make the best decision possible about your investment.
Call us today on 0412 483 086 to receive the best priced quote in town. We can come to the home 7 days a week, between 7am and 11pm.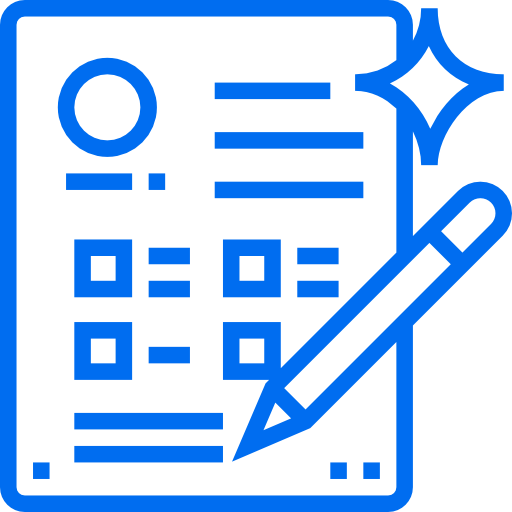 Building Inspections
Do you own or are in the market to own a new property? Then the last thing to need to find out is that sub-standard materials were used or that the home is structurally unsound after you move in. It can amount to a great deal of stress and money spent to fix it up to buy or sell. We are a recognized industry leader in building inspections with the best service and price.
Our inspections focus on the overall structure of the property so you can buy or sell with confidence. The general condition of the building is documented in a professional written report so you can understand if there are any problems that could cost you big, or ruin your real-estate reputation.
Pre Purchase Inspections
Like building inspections, pre purchase inspections are here to provide you with the most comprehensive information so you can make the best possible choice, and maybe even save you some money when buying a home. We will come to the premises and provide one of the most thorough checks of the property, detailing everything that may be wrong as we find it. We check everything from the plumbing the internal structure of the house to make sure that it will be safe for you and your family.
If there are any problems found, you will be able to know and possible even negotiate a cheaper price with the seller because of them.
Pest Inspections
Before you purchase a new home, a pest inspection can be essential to identify and unwanted menaces in the house, in particular, termites. Our pest inspection will identify any possible threats to the building, whether they are already in the home, or have been before. We check the structure for a loss of integrity in its timber structure caused by termites, borers and fungi decay. This reports we provide should be able to help you make the best decision about your future home.
Other Service's
No body wants to buy a home to later find out there is a multitude of things wrong with the inviting swimming pool. So many pools go neglected after a period of time, causing a build up of mold, cracks in the base and faulty water pumps. We check over everything from head to toe to make sure that your swimming pool is in perfect working order, and to make sure that it is as safe as can possibly be for you and your family.
Air conditioners are also something that should be inspected before buying a property. Faulty air conditioning can be very costly to replace and be become and unwanted stress. We will check and have a detailed report of all of the cooling in your current or future home so you can be guaranteed that it is working or not and how to go about having any problems fixed.
Visit Our Website
Reason why you should visit our site
You can also find us below: