Auto Wreckers Paralowie
At Waterloo Auto Wreckers, we dismantle all makes and models. Being members of Hotline Recycled Auto Parts Group, we take all types of vehicles. Our opening hours are Monday to Saturday 8.00am – 5.00pm, Saturday 8.00am – 12.00pm, and Sunday by appointment. We're your local team of auto wreckers, supplying all parts. Ask us about towing, auto electrical, car servicing, mechanical repairs, and tyres. We also provide Regas air conditioning for all makes of cars. If you're looking for wreckers who pay cash for cars, it's us. Our company is different in that we don't just dispose of vehicles. We're mechanics, too. Bring your vehicle into us at 577 Waterloo Corner Road Burton. It's close to you in Paralowie. If it's not driveable, let us know and we'll organise a tow for you.
We dismantle & reassemble cars
While many auto wreckers simply take apart cars, we also put them back together. It's important to know how to dismantle them, but also to reassemble and recondition a car using the various parts we see. In our yard, we have a wide range of parts available on hand, sourced and fitted at an affordable price. But, if you simply want to get rid of an old car that requires expensive repairs, we will pay cash for your vehicle. If it's well past it's 'used by date', we'll disassemble it for you. Don't let it sit in your driveway for months.
Our Services
Many years experience 
The fastest, most efficient service 
Highest standard of quality & service
The friendliest team you will meet
Prices that can't be beaten 
Monday to Friday 8:00am-5:30pm
Saturday 8:00am-5:00pm
Buying vehicles for cash
If you have a vehicle that's over 15 or 20 years old, it could be easier to exchange it for cash. Put that money into buying a newer vehicle for your family. Whether you need auto salvage services or used parts, we can offer both. Talk to our dismantlers and automotive repairers today. Some of the vehicle brands we've worked on include Mitsubishi, Holden, Volkswagen, Ford, Jeep, Suzuki, Honda, Subaru, Nissan, Lexus, and Toyota. If you're unsure whether to get rid of your car or replace the broken parts, bring it into us. We'll be able to offer you advice on the best course of action, so you'll walk away with the most money in your pocket.
We're not far from you in Paralowie (SA, 5018), so bring your car to our yard for us to fix or dismantle. It's only a short drive (or tow) away from you. We're the auto wreckers team for many people in Adelaide's northern suburbs.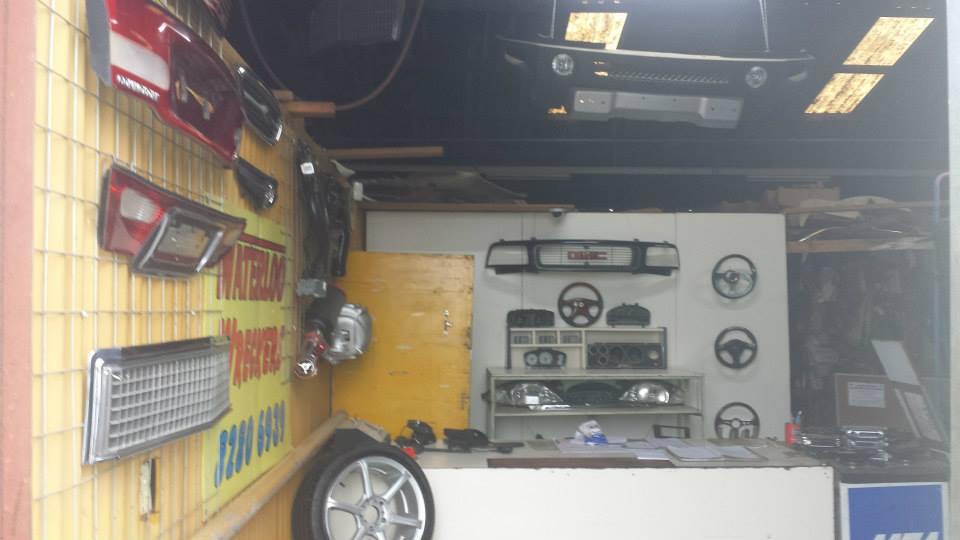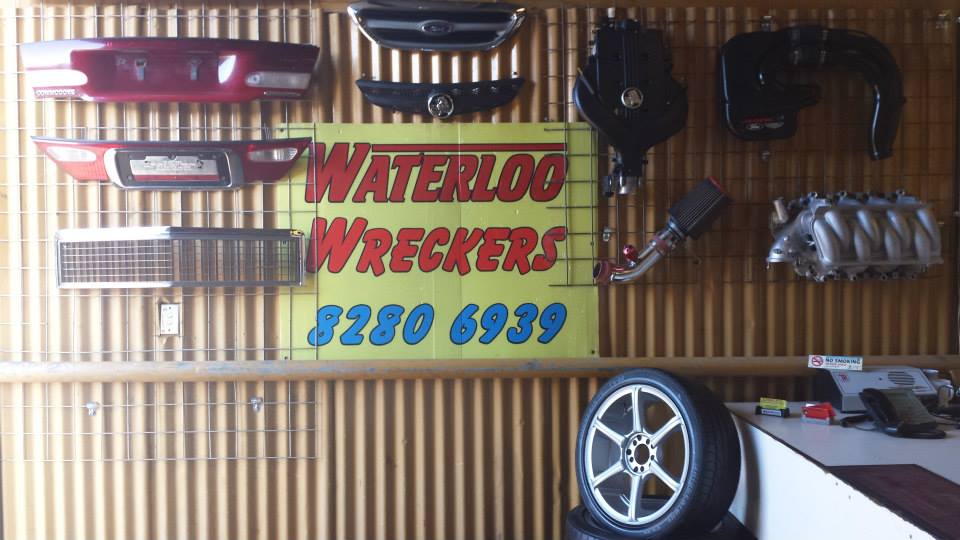 You can also find us below: