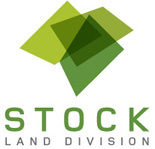 Land Division in Parafield Gardens
Land Division Parafield Gardens
If you are investigating the land division process for a property in Parafield Gardens, Stock Land Division can assist. With more than 15 years' experience in all aspects of land development and division, we have a lot to offer. Cameron Stock assures potential clients that his, 'knowing what to do', will save them, time and money. Subdivisions can often be complex processes, which demand high level expertise, and rigorous planning and execution to be successful. Stock Land Division are more than just licenced land division in Adelaide, we are, also, a complete strata and community management service. We can assist with things like: demolition, marketing, conveyancing and financing. Our offices are located in the Adelaide CBD, Crafters in the Adelaide Hills, and at Aldinga Beach; we have you covered for land divisions in South Australia. Click here to be contacted, or call now to make an appointment.
Subdivision Services
Subdivision management can ensure that your property development will happen in a timely and smooth manner. Stock Land Division can reduce the onerous demands of this complex process; and keep you abreast of costs and eventualities throughout the management of your land division project. Cameron Stock has the track record in place and knows the lie of the land ahead. Talk to him today about your specific requirements in Parafield Gardens and surrounding suburbs.
Our Services
Over 15 years of experience 
The fastest, most efficient service 
Highest standard of quality & service
The friendliest team you will meet
Prices that can't be beaten 
Monday to Friday 9:00am – 5:00pm
Urban Planning
Our in-house urban planner can assist your project with: feasibility studies, applications and planning, appeals, non-compliance, statements of effect, change of use, objections and advice.
Community Titles
Stock Land Division are your community title specialists in Parafield Gardens, and throughout South Australia. We can help you decide whether your land division is best served by a Community Strata Scheme or Community Scheme. The boundary definitions are determined by either buildings and structures or surveyed land measurements in these differing formats. Get the important gist about community corporation structures, insurance and maintenance, and how they will impact upon you and your community.
Easements & Amalgamations
We provide assistance with the creation of easements and amalgamations for clients throughout Adelaide and the Hills. Call us now to find out more.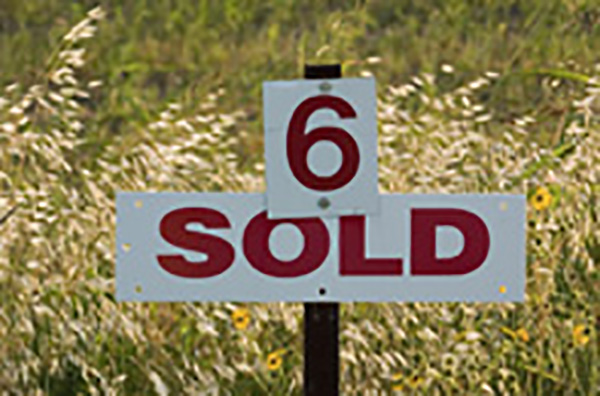 You can also find us below: