"Paul Whitney – Real Estate Agent"
Real Estate Agents in Parafield Gardens
Need an exceptional and honest real estate agent?
Need to sell your property at the best possible price?
Looking for a real estate agent who knows the ins and outs of the Adelaide property market?
Paul Whitney is your man.
Want to discuss your requirements?
If so, then complet

e the form to get in touch!
Choosing the right real estate agent to sell your home can be an important yet confusing challenge.  You need someone who knows the Parafield Gardens market. You need someone you can trust to be honest, reliable and understanding. You need an agent with passion and determination to get the best result for your property. You need Paul Whitney. Paul has the experience, drive and commitment to fight for his vendors and make the selling process transparent, efficient and easy. To begin selling your home with Paul, Harcourts' 2016 Rising Star award winner, simply call or fill in the contact form below.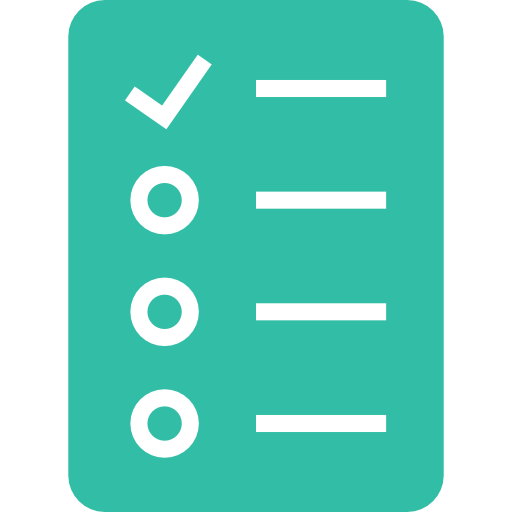 The Best Real Estate Agent
Meet Your Agent
Being brought up by parents already working in the real estate industry, it was natural for Paul to choose this path as well. He has always been a people person and enjoys building a mutually respectful relationship between himself and vendors to achieve their goal. When he's not hard at work selling your property, Paul spends his time playing in the local soccer league and getting amongst the community to ensure he's always on the beat of the area. Paul's not just selling your home – he's introducing potential buyers to a new lifestyle in Parafield Gardens – and that's why he's the perfect local agent to do just that.
Vendor Accolades
Don't just take our word for it! Paul's past vendors have a lot to say about his professionalism and service too. Recent clients use phrases like 'sincere and professional approach', 'smooth sale', and 'open and honest'. These are all keywords you want to hear when considering if a real estate agent is right for you. Paul knows that referrals by family and friends hold a lot of weight, so that's why delivering exceptional service, making sure you're kept in the loop and fighting for the best possible outcome is what he's all about.
The Paul Whitney Difference
Paul doesn't measure his success on numbers of houses sold or commissions. What makes him come to work every day is a dedication to seeing his vendors happy and satisfied with their experience. Paul doesn't believe in making unrealistic promises. He knows the Parafield Garden market. He knows the buyers. He knows what the best outcome can be for your property – and he'll work hard until that best outcome is achieved. Paul is committed to ongoing personal development and training to ensure he's up to date with market trends, that he's enhancing his negotiation and communication skills and maintaining his credibility as an industry leader. Paul would love to be your real estate agent of choice, so give him a call today and let Paul be the agent you can trust to get your property sold and keep a smile on your face.
Visit Our Website
Reason why you should visit our site